Another senior! I was so happy to have this mom ask me to get senior photos of her daughter...I had photographed her son last summer. We had gotten their extended family pictures a year or so before that. And, had gotten newborn photos of their grandson before that. AND, you might remember a "little" trip I took this past spring to see that family. I LOVE that this gig gets me more face time with all of these people I'm connected to, in an always (too) busy world.
Miss J was kind of like a location scout on this session. She had outfits planned. She had certain spots picked out for the pictures. She was very decisive about it all. It was fun to work with her and get different perspectives, for sure!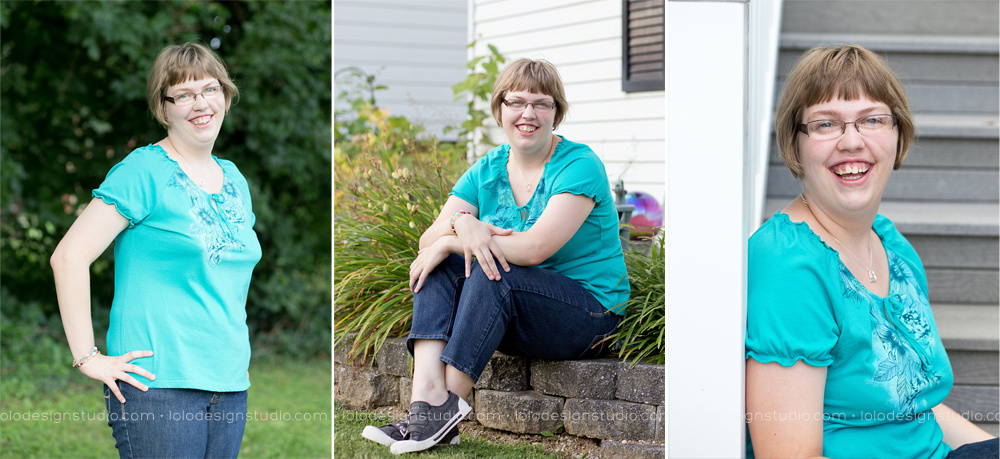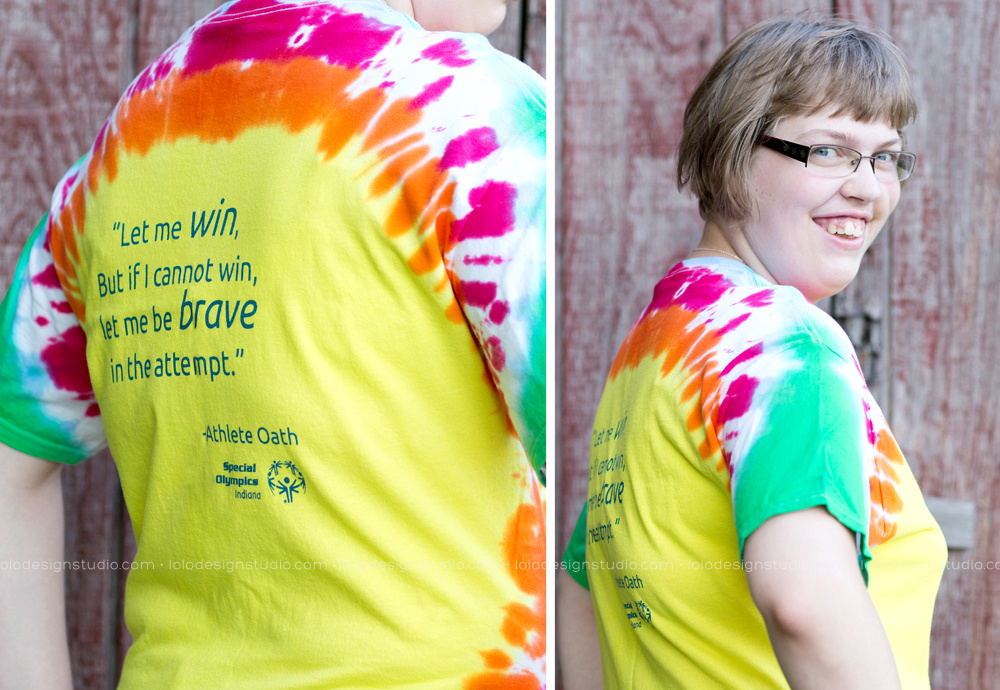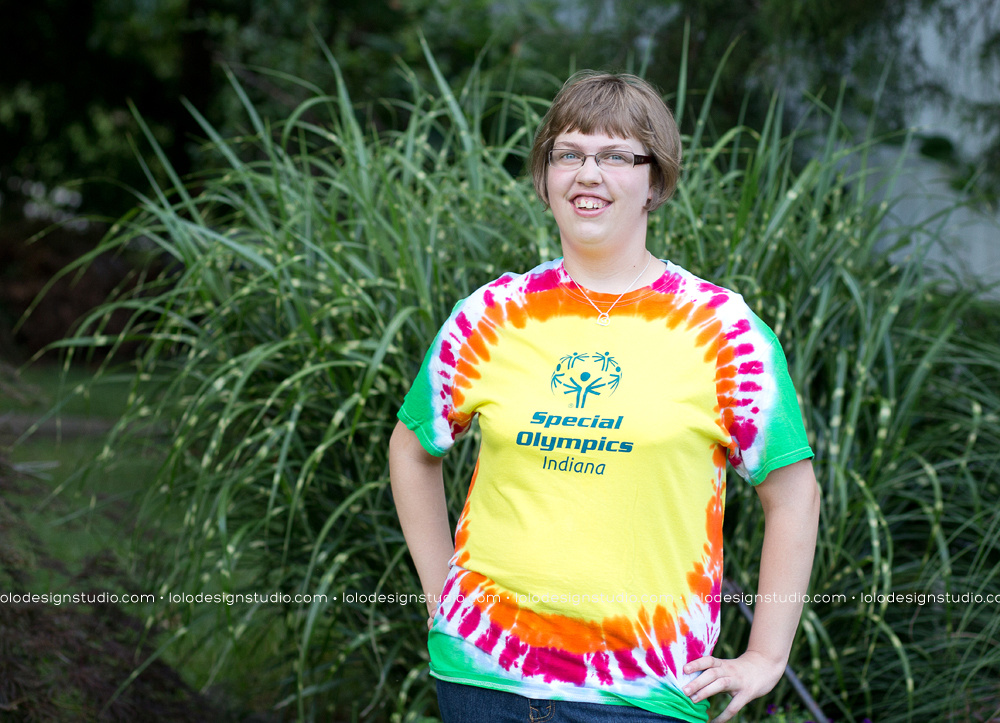 Miss J competes in bowling and swimming during the Special Olympics. Pretty cool! Did you read the Athlete Oath in the picture above? If not, you should scroll back up - its a good one...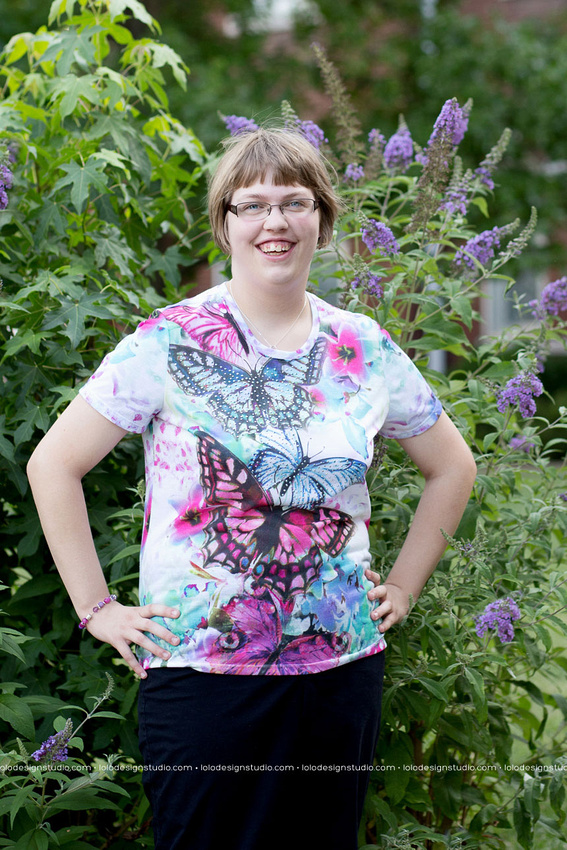 Thanks for being a fantastic subject, Joce! You rocked it! Enjoy your last year at SHS.
*Stay tuned for