Soo, Mom was REALLY excited about her gallery & was showing it to some friends and family...but, she told me I needed to post a few images from their session to Facebook. While that's great, its not really my style. Its all about the presentation, right?! : ) In an effort to please Mrs. Monks & be ahead of the game for myself, I've put together this blog post for their session, in what is probably a record in the history of my business. Ok, I'm a little excited to share it with you, too!
AND, the reason for my excitement is that I would also like to take this opportunity to announce that I'm one of the 10 (yes, ONLY 10 of us!) photographers able to shoot at the Historic Farmington in Louisville, KY, at the moment! As you will see, this is a gorgeous location & I cannot wait to get back there again! If you're interested in having a session there (and with me, of course), give me a call or send me an email.
​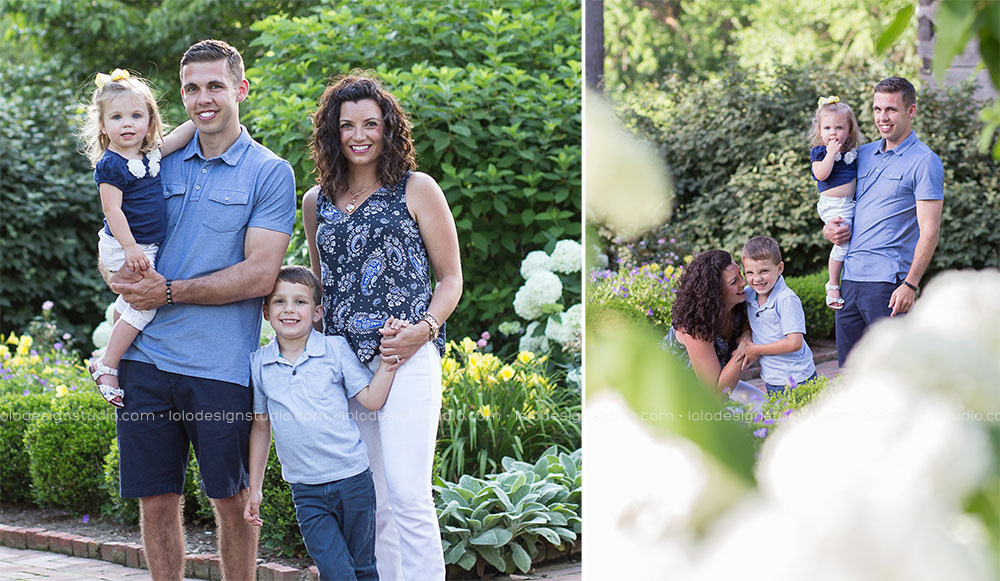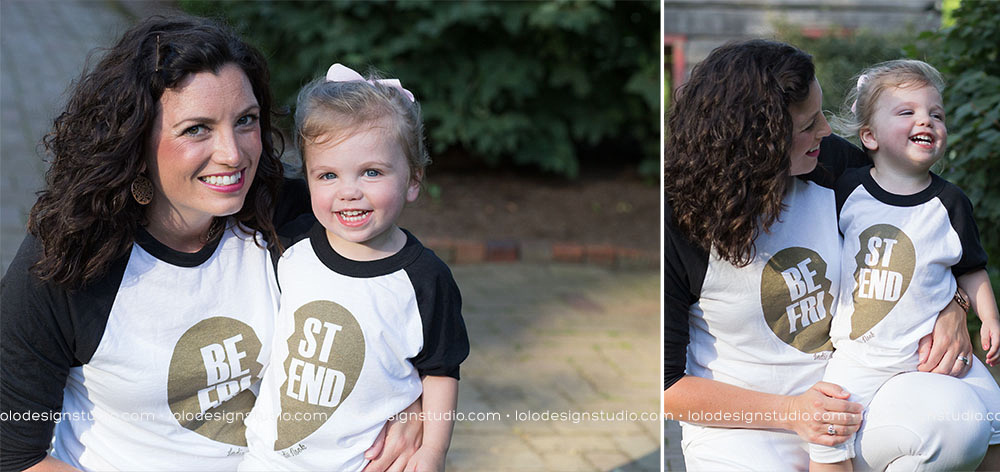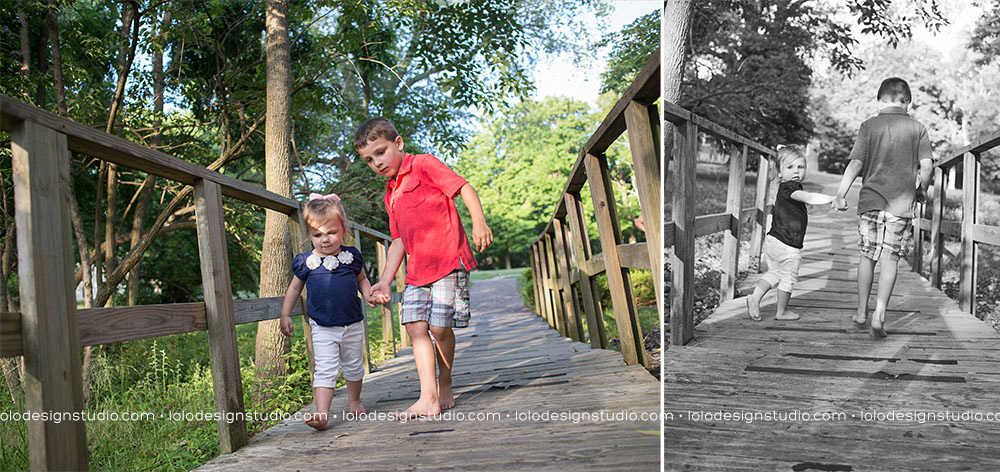 If you want to see other versions of this family & how they've grown (in number and in beauty): 2011 Version & 2013 Version A & 2013 Version B. Thank you, Monks Family, for entrusting me with capturing your life along the way...