Let me tell you - I am loving all of the newborns I've photographed this year! They are all sweet & have been wonderful subjects. I went into this session with a little extra confidence and a few new tricks, having just watched bits & pieces of an online workshop the previous weekend. I don't know if it was a coincidence or not, but this little lady was a dream!
I'm always amazed how much bigger/older the first child suddenly appears when the next baby arrives. This was no exception, and I have proof of that in this family right here!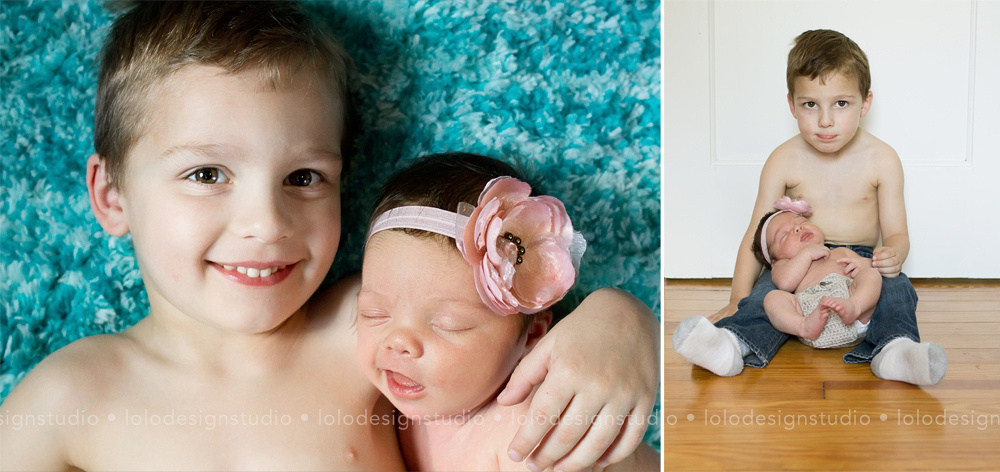 What a sweet big brother she has...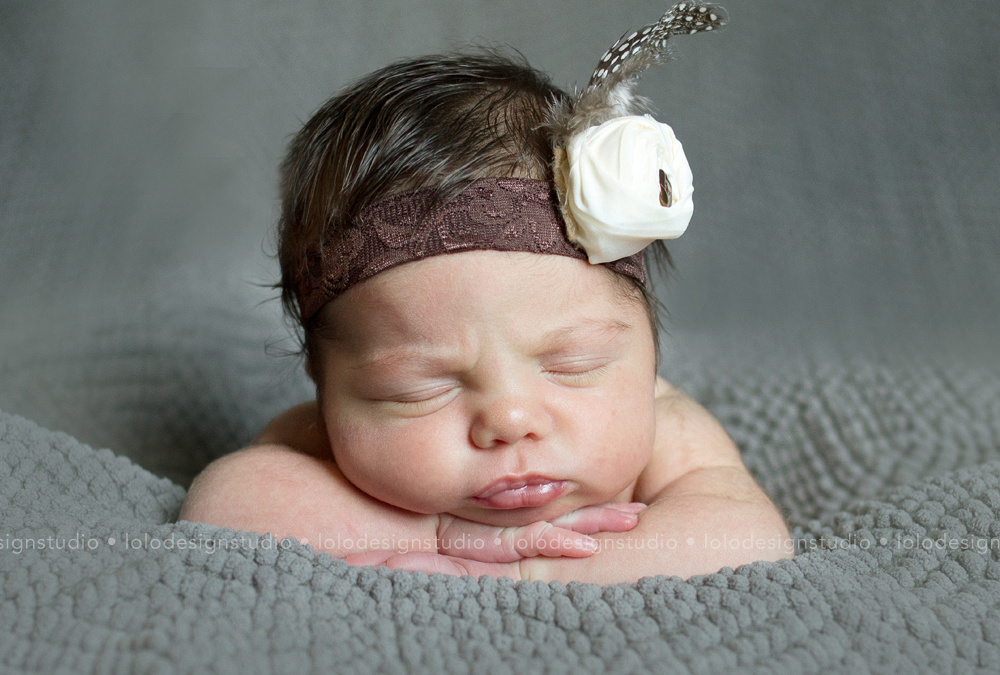 This beautiful vintage feathered barrette was handmade by A Hair of Flair.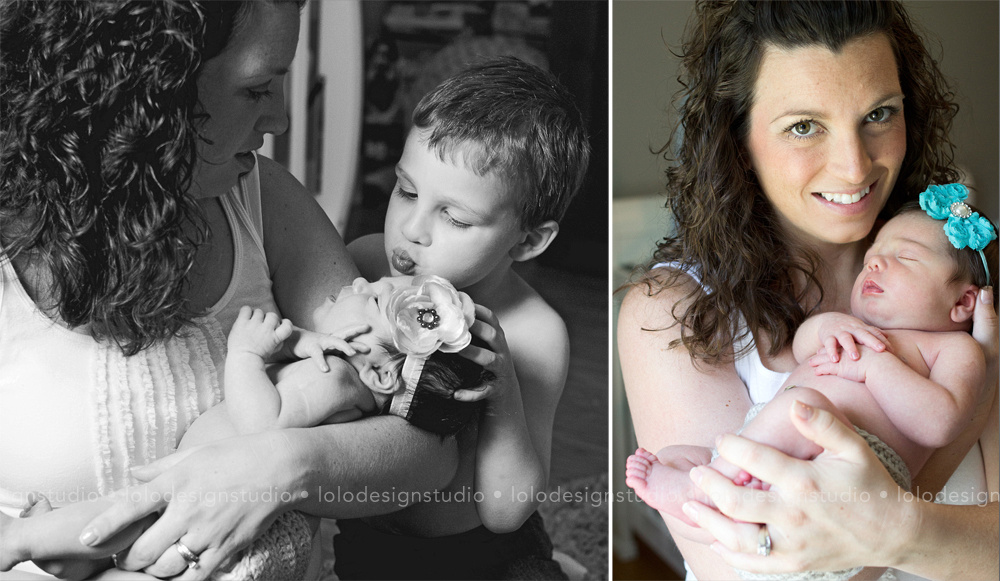 Beautiful, happy mama...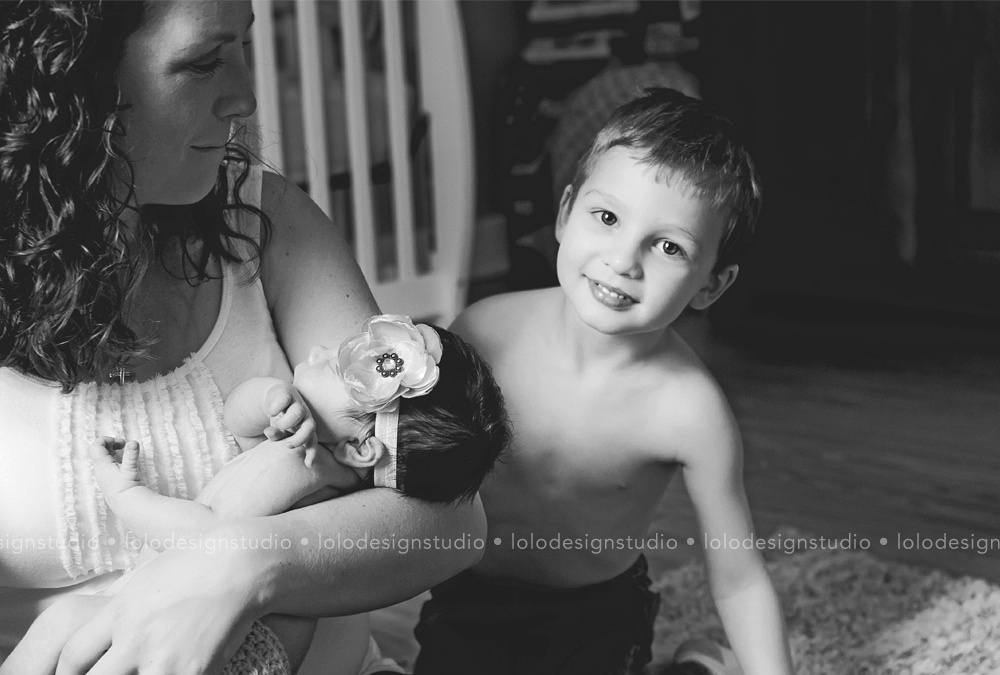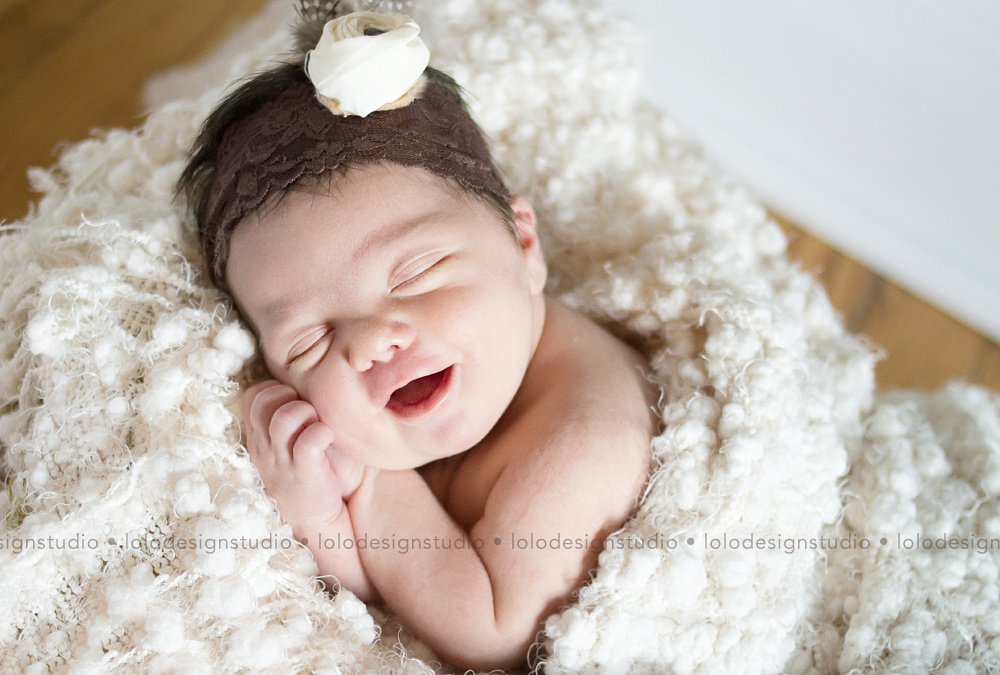 The perfect pose...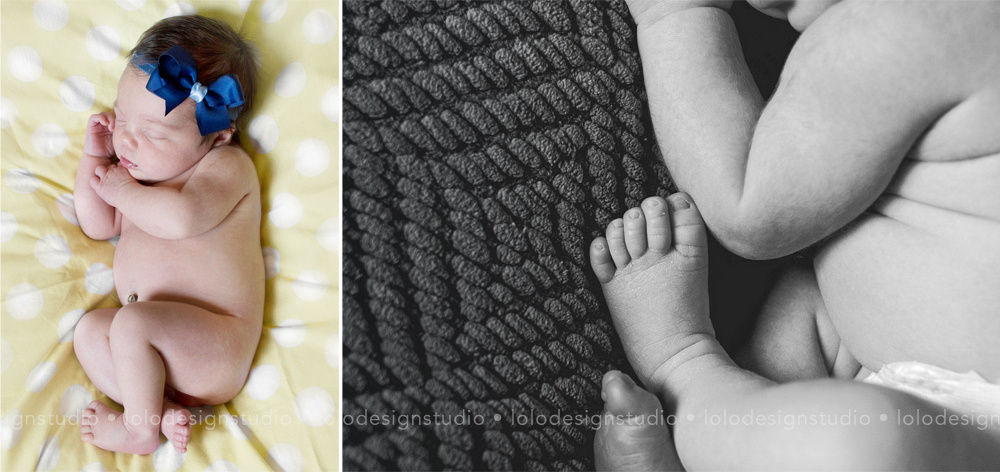 M Family - Congratulations on your baby girl! She is perfect.