Another newborn! How lucky have I been this year? This is totally a dream come true. PLEASE KEEP THOSE NEWBORNS COMING MY WAY! : )
I most recently photographed this family in
December
. But, wow - that was 6 months ago! Although 6 months ago, they were a family of 3 and now they are 4. Exciting times ahead for them with two little ones...
If you are a faithful blog follower, you'll remember big brother on his mama's piano, too...You'll recognize the trunk a couple of images down, as well. Handmade tutu by Emily Meyer (aka Mom).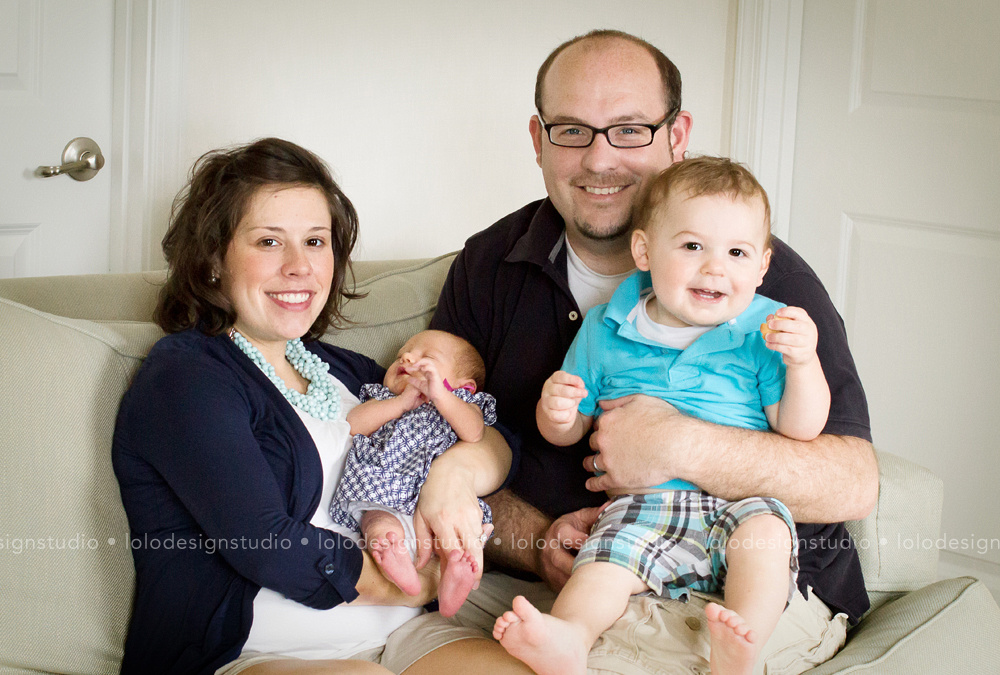 And, another beautiful vintage barrette from A Hair of Flair.
While I go into every shoot with a list of ideas, I seem to leave every session with a spinning head of "oh, I should've done that!" "oh, I forgot to shoot that." Because let's face it, I could take pictures all day. And, sometimes you just have to know when to say when. This shot on the left is one of those I wanted to get in December, but little man was d.o.n.e. before I could get to it. Lucky for me, I got to make a return trip & rectify the situation!
As always, it's a pleasure spending time with your family, K & E. I wish you lots of sleep, minimal chaos & many, many amazing memories to come!