Back again! Finally to wrap up of my trip to Tokyo this past last February 28 - March 7! This will be challenging to keep it from getting lengthy, since it covers Wednesday through Saturday. But, I will do my best to hit the highlights...
If you have some time on your hands:
The first post is here.
The second post is here.
And, see the 3rd post here.
Wednesday! We gave April the day off on Wednesday. : ) My mom & I took an all day bus tour that encompassed some Japanese highlights - Mt. Fuji & a ride on the Shinkansen (aka the Bullet Train). Unfortunately, Mt. Fuji had received a record snowfall about 10 days prior (114 cm, or almost 45"), and we found out on the way there the roads were all closed. Bummer. We stopped off at the Visitor Center for a little bit, which reminds me of a fun fact - there are no paper towels or hand dryers in Japanese restrooms. And, sometimes not even hot water. That was a little disturbing to me. But, thank goodness for hand sanitizer! We did end up at Mt. Hakone, in the rain & fog. But, the sites & black chocolate ice cream were still pretty amazing!
The visitor center had a whole wall just filled with these little oragami Mt. Fuji's...
A little shrine on Mt. Hakone...on our way hiking up to the highest point we could get to that day.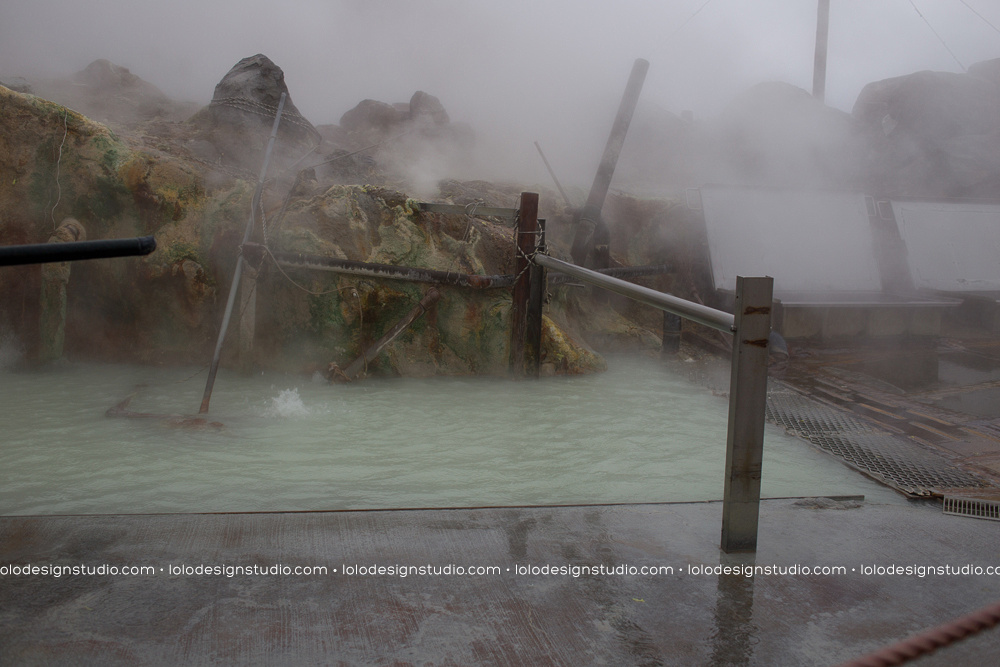 This is where they "make" the black eggs. They are boiled in these natural sulfuric hot springs for an hour, then are steamed for about 10 minutes over in the metal boxes at the right. It is legend that each egg you eat increases your lifespan by 7 years. PS - It smelled REALLY bad!
We had a lot of travel time that day...we took a bus the whole way there (in the rain), then a cable car ride up the mountain (in the rain), a ferry ride across Lake Ashi (in the rain), a ride on the Shinkansen back to the city (in the rain), then of course the subway back to their apartment (I think it was still raining, yes, it was still raining). It was a long, soaked day. Once we got back, we were too tired to head out for dinner & just went down to the grocery store & picked up some random dinner items, including some different flavors of chu-hi (pronounced 'choo-high') to try out.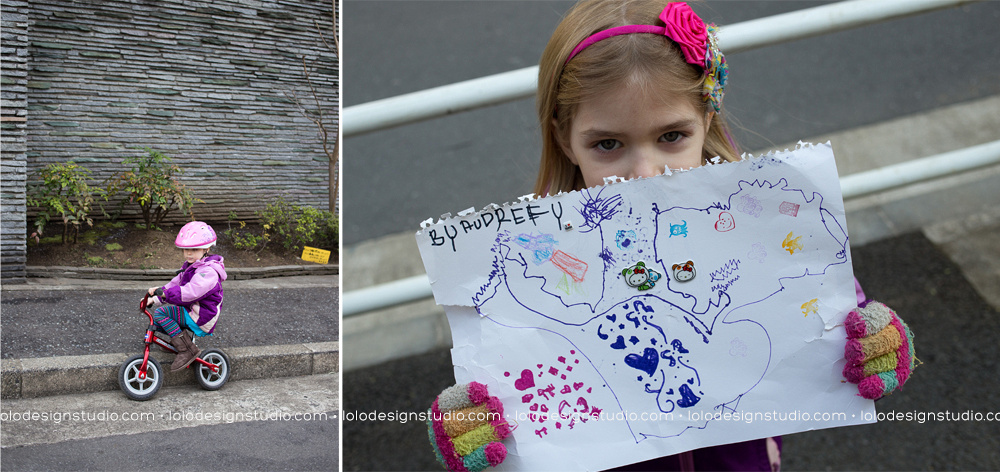 Part of our morning school drop offs that week... In the one mile trip, everyone was on bikes or walking & every once in awhile we'd hear, "Audrey!" from one of her little pals passing by. Its a small world after all. : ) After we dropped her off one morning, we went to a little bakery nearby & tried melon pan (different flavors available, like chocolate and matcha). It was really delicious & if I had any baking skills at all, I would attempt to make it!
We "let" April join us again on our next outing. : ) On Thursday, we went back to Hakone for a trip to the Open Air Museum. Although, after our previous day trip to Hakone, we decided to call ahead to see if they were even open. Between April & Eric translating with their operator, they deciphered it was in fact OPEN! After a Romance Car train ride out to Hakone, then a switchback train up the mountain, we got to wander around this amazing outdoor museum. I was not disappointed, even with the brown grass... So many breathtaking sculptures & an extensive Picasso exhibit, too!
This is only a fraction of this particular exhibit, which is actually a playground apparatus for kids to climb through! And, the natural hot springs 'trough', with floating citrus & rocks on the bottom to rub your feet. Seriously, I loved this place... When we got back to Tokyo, we went up to the observation desk of the Tokyo Metro Government building for another view of the city, then had a teppanyaki dinner at April & Eric's favorite place, Panic. Hopefully, she has been working on the yummy cheese rice dish for my next visit to her, right April? ; )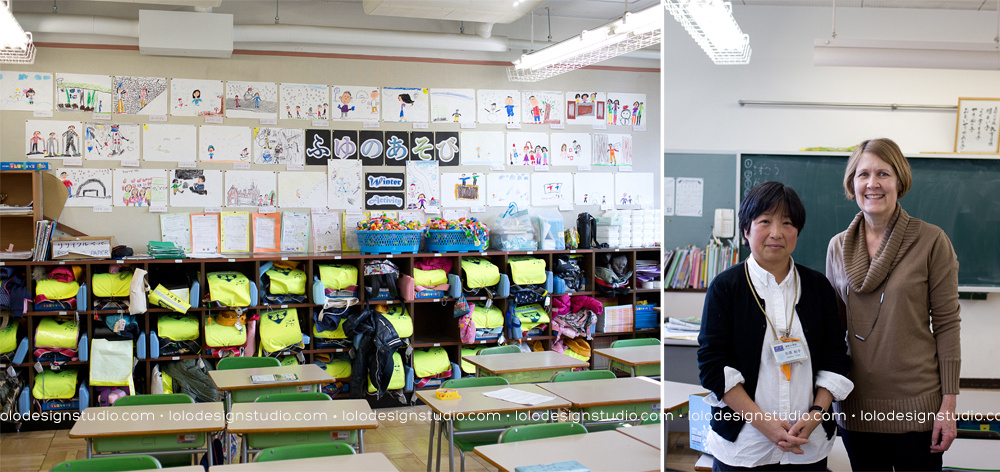 Friday and our last day in Tokyo... My mom's only request was to visit a Japanese elementary school. April, who was the hostess with the mostest, (aka 'master itinerary ninja', aka 'the miracle worker'), actually pulled off this hard-to-acquire access! At an elementary school named Higashimachi, we met up with one of the teachers (an english-speaking Canadian), then got to step inside a 1st grade classroom while the students were out doing something else. We met their teacher (shown above), who had 30 years of experience. Mom had 38 yrs of experience, so they were quite the the educating pair! The rooms were pretty plain, compared to US schools. Part of that was blamed on earthquakes, but I think its probably less distracting for the children, as well. It was really neat to hear a little bit about how they function on a daily basis & really just how different their school life plays out vs ours here. Perhaps the most interesting difference was the start & ending of each class time...the children all stand up, bow to their teacher, and say a phrase that basically translates into "teach me" and "thank you for teaching me." What an amazing act of respect and different mindset towards the learning process...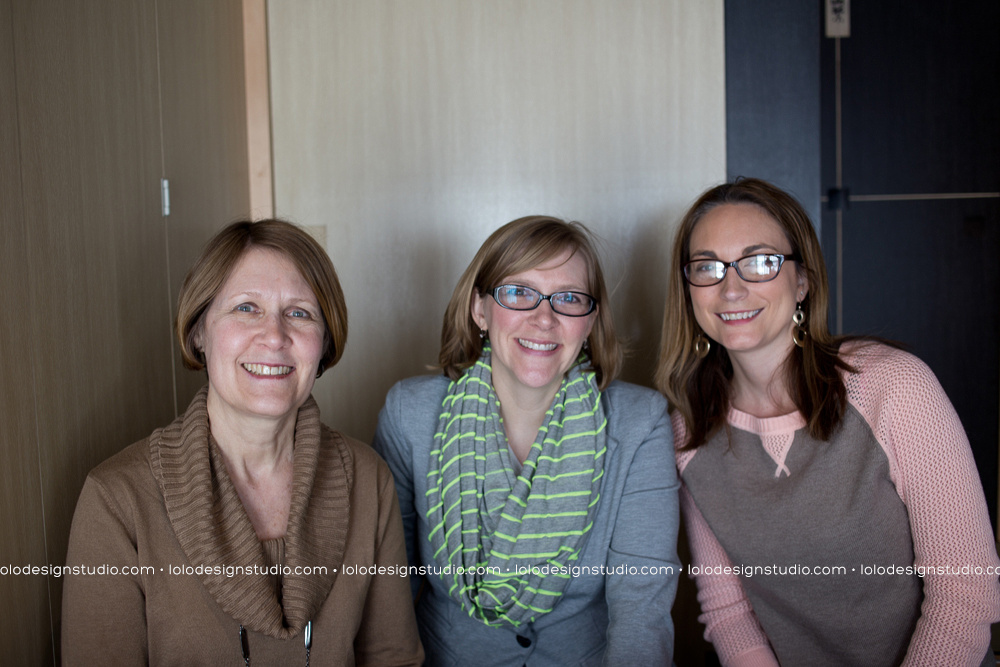 After our school visit, we headed out for our last Japanese meal, some shabu-shabu. This restaurant was not really on the tourist loop, so there was minimal English spoken & actually one of the (local) moms from Miss A's school had to call & secure our reservation. Check out the menu below! How great is that? Do you want a beef dish - look for the bull illustration. Pork? Check out the pig section (not sure what the sunglasses signify, though). Normally, you get to cook your own meal as part of the experience, but for 980 yen (or about $10), they just brought all of this to us. Arigato!
Another fun fact about Japan - everything is heated. The toilet seats, the vending machines, even the floor mat under this table! This is slightly ironic, because the school we went to was the only one in the whole city that had heated classrooms. And, a lot of the public restrooms did not have hot water. More irony - recycling is the only way of life there. You are expected to take any trash home with you or place recyclables in the appropriate bins in public. HOWEVER, everything you buy is extremely over-packaged, which just produces more waste. One thing that was true all around - the kindness and courteousness of every single person you come in contact with, everywhere. If you are not sure where to go, someone will walk with you, until they can get you to a spot where they can point you in the right direction. Crazy hospitality.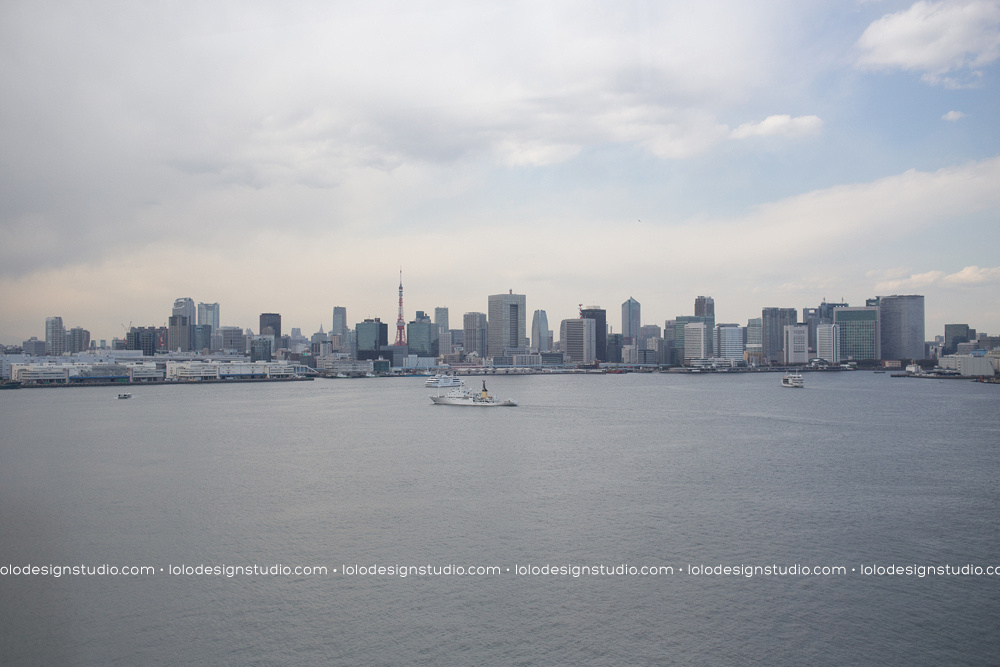 Friday afternoon & on our way back out to the Narita Airport... We didn't have a ton of sunshine during our stay, so this was a welcome sight. Tokyo Tower is in the middle. This shot looked pretty amazing in the custom album I put together (see below). The picture of that is bad, though, since its from my old phone...my apologies.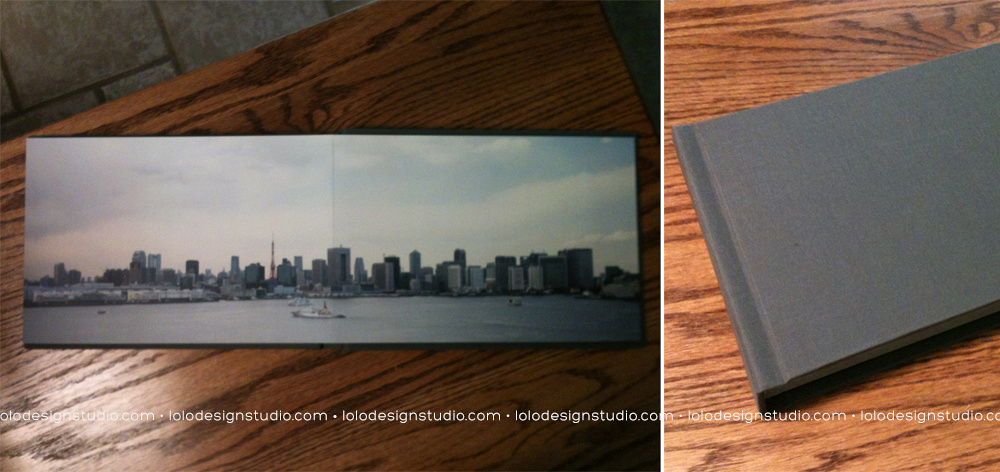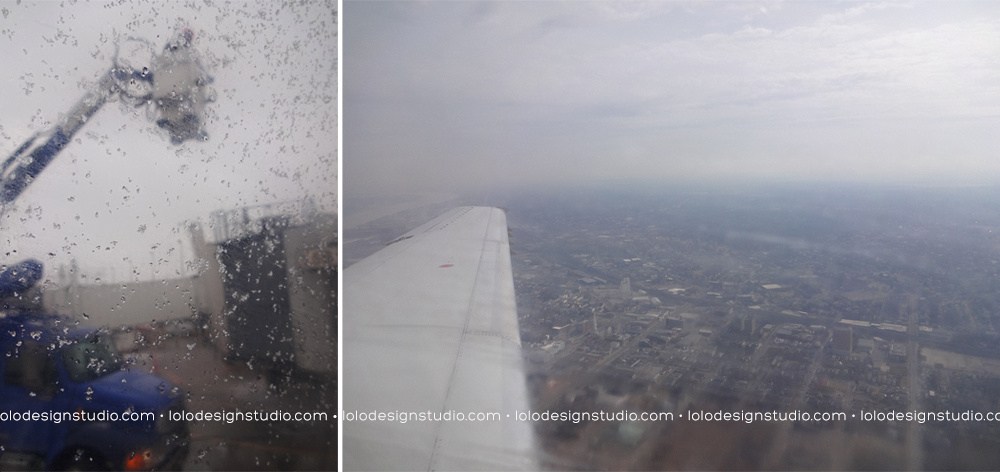 No delays getting back to the US - yeah! HOWEVER, we were delayed and delayed and delayed (for over 5 hours!) in Chicago. Then, they finally cancelled our flight at 9 p.m. & we had to spend the night. Had we not already been up for 36 hours, I would've rented a car & just driven... After de-icing the plane the next morning, we were back on track & Louisville-bound never felt so good!!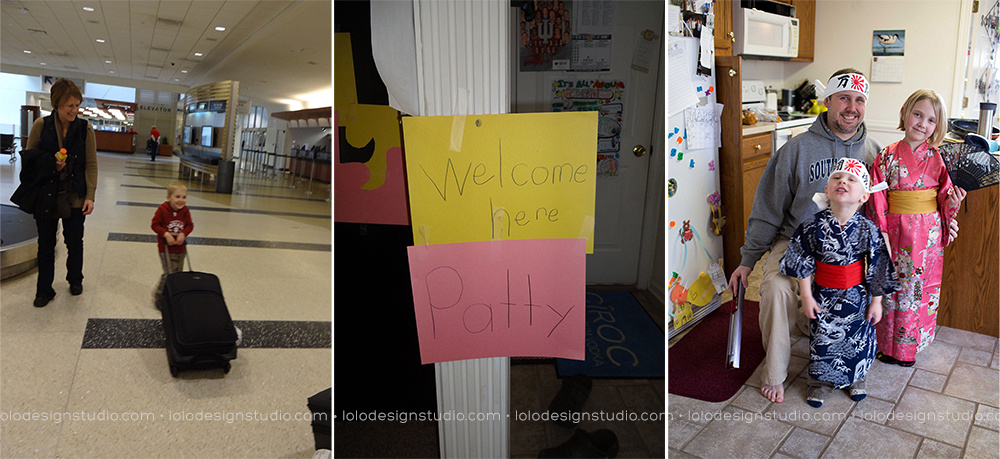 And, Saturday! Back home again...to our 'Welcome Here Patty'...aka Welcome Home Party. : ) So happy to see these smiling faces again!
*I hope you've enjoyed taking a peek into this trip. There were SO MANY more things I wanted to share & to show, but you know, you should just go there and see it for yourself! : ) It really is an incredible place & kudos to my friends, who took a HUGE leap of faith to live there. It is truly hard to believe its been almost an entire year since all of this happened, because it seems just like yesterday. The best way I can sum it up is that it was a whirlwind of amazingness...
**For those of you curious - I 'only' offloaded 1192 photos, which took about 55 GB of space.