It took a little rescheduling, but I finally got to meet Miss W and her family when she was 3 weeks old. I had heard a little bit about the family (Mom is an IU grad, so thumbs up to that, for sure!!), and then when I got there, we realized that her aunt is my daughter's art teacher. Small world, I tell ya.
Here are just a few of my favorites from that day - hope you enjoy them, too!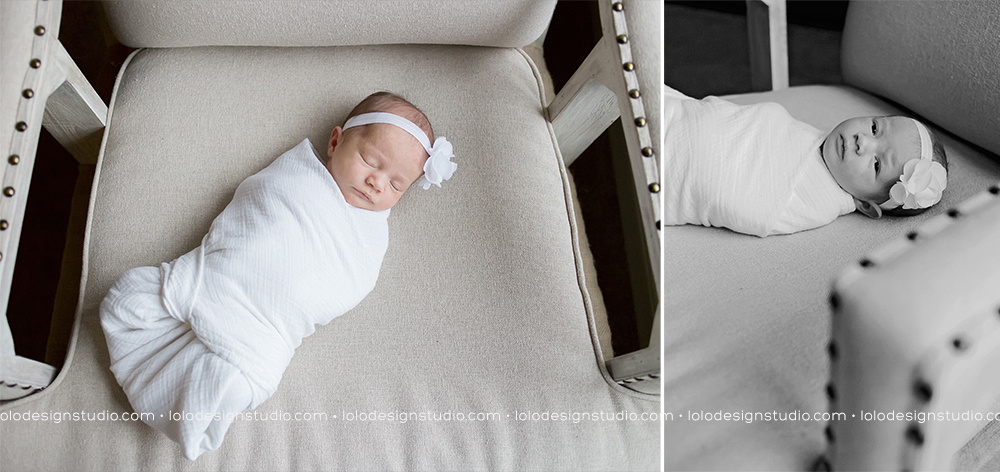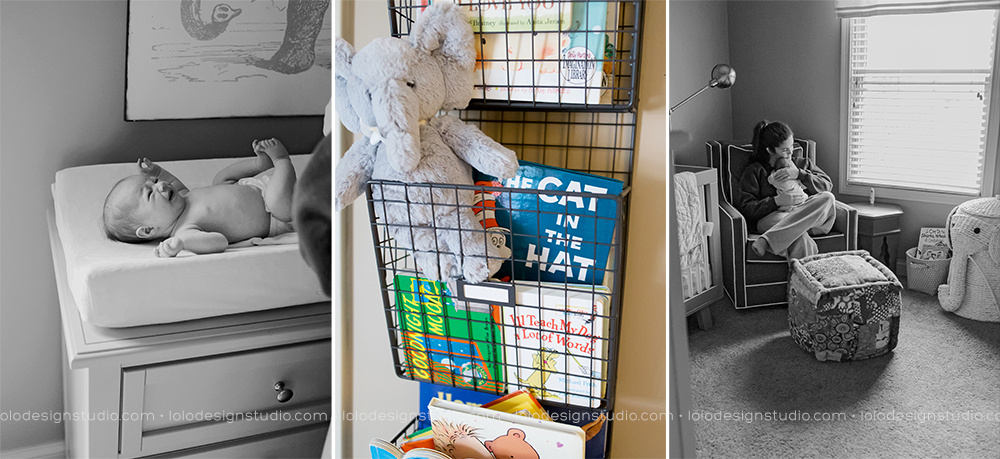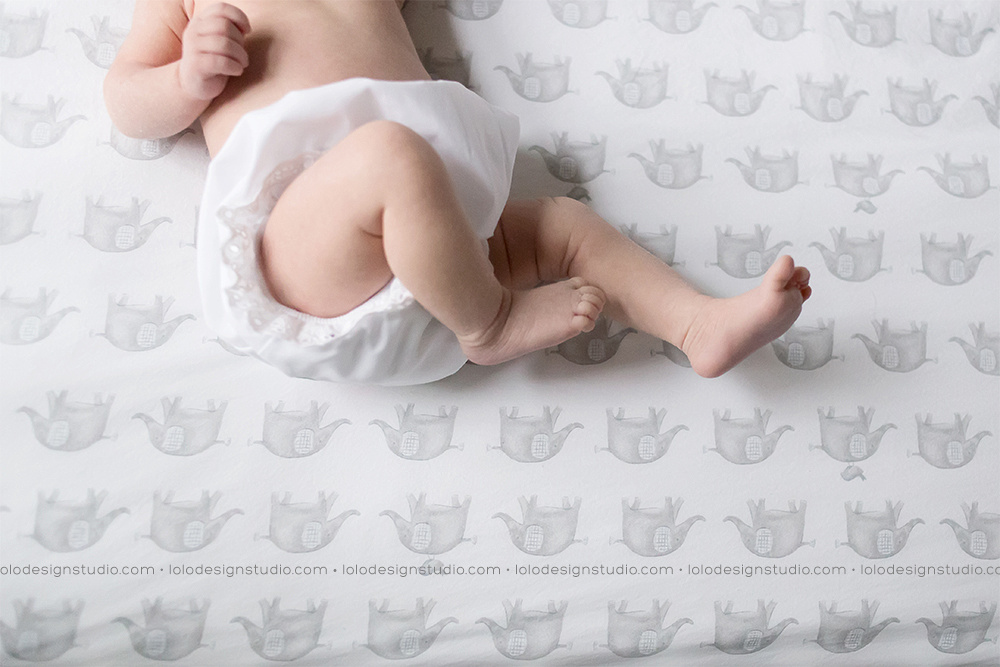 Thanks so much, J + Z, for sharing your afternoon with me. Congratulations on a beautiful little lady!