This summer, I had the privilege of documenting milestone ages for this family of 5. I'm not sure what milestone ages Mom & Dad (my cousin) are (hee hee), but their littles are 3 years, 2 years and 6 months old. It was a little toasty out, but everyone was a really good sport about the heat and so well-behaved! And, oh, did you see the ages, by the way? Really, kudos to you, Mama! I got to see everyone again at a family wedding the following Saturday. No 1 & No 2 were a ring bearer and flower girl, respectively, and did a fantastic job for their uncle & new aunt!
We met at their house first (which was my grandparents') and then moved over to Dad's parents' house (which was our great-grandparents')...Now that our grandparents have both passed away, that was the first time I'd been back in that house in about 7 or 8 years? It was exciting to see how they have made it their own, but how it was still enough of the same to provide that familiarity of when my grandparents lived there.
And, enjoy these bright blue eyes of their's (which I did not enhance at all) - #thehohlgang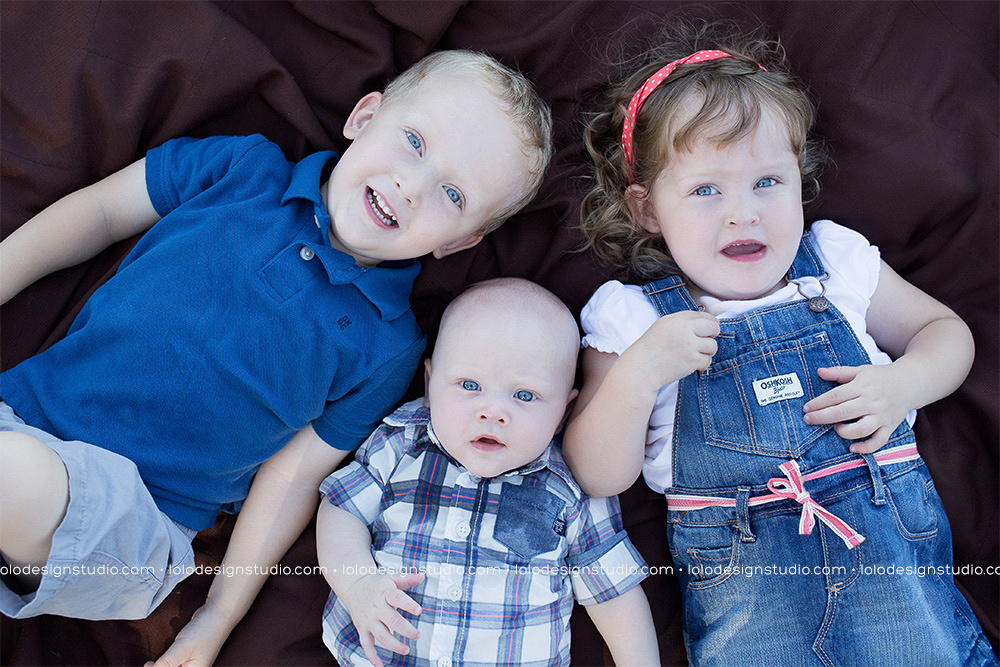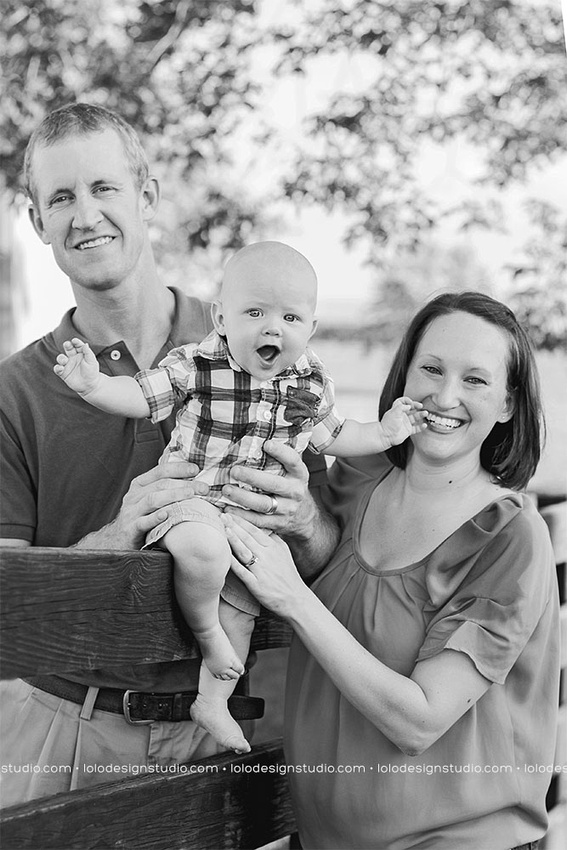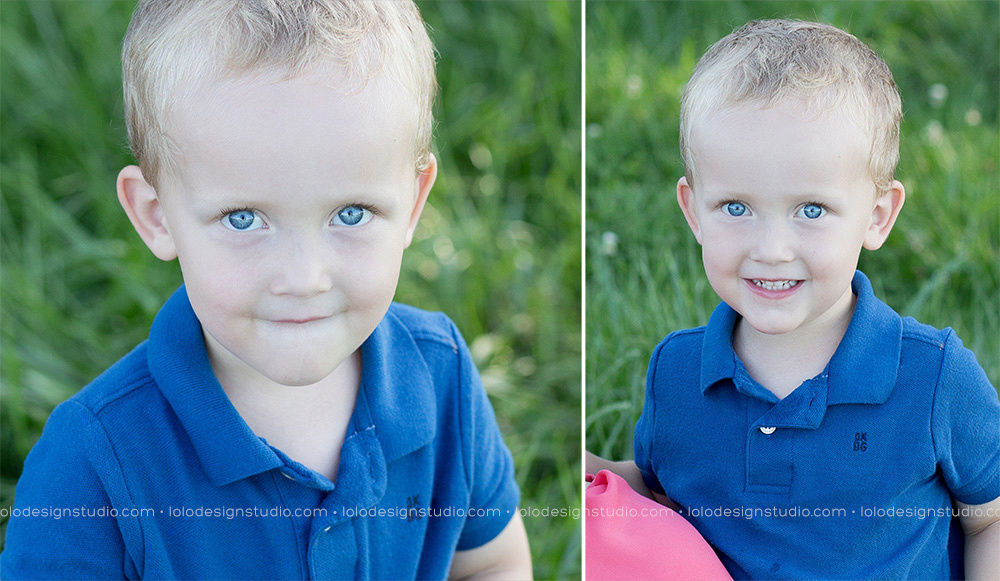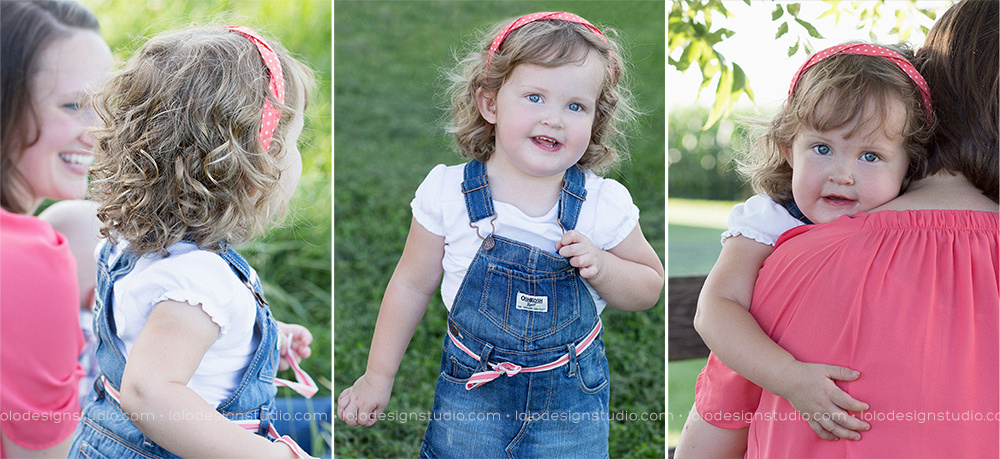 Thank you for stopping by & checking out this beautiful family!