So, I'm sitting here putting this post together as the leaves are falling outside my window (ahem, Fall Sessions: Now Booking!), and it just seems like yesterday it was 95 degrees & we had the sprinkler going in the back yard. It was another great session with the Rimmer Family, at yet another new location scouted out by Mom! I'm pretty sure I have mentioned before that she is my best Location Scout. : )
I really just can't believe how much the kids have grown since I started photographing them! They are so full of personality & have such good hearts. You just really can't help laughing and being happy when you're around them. Here are just a few from the session - enjoy!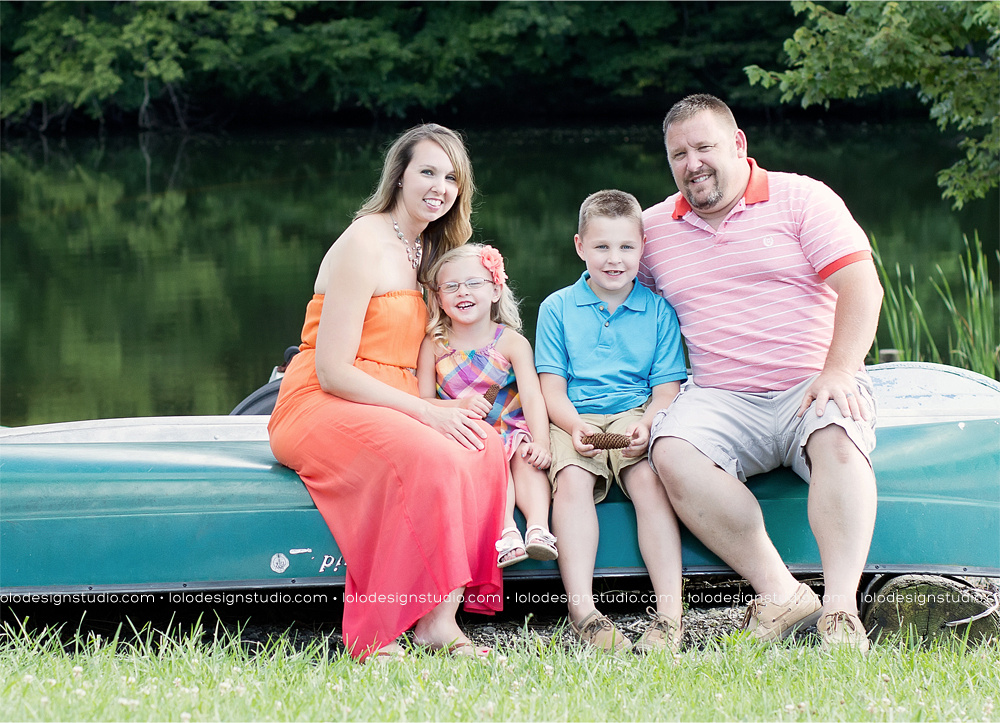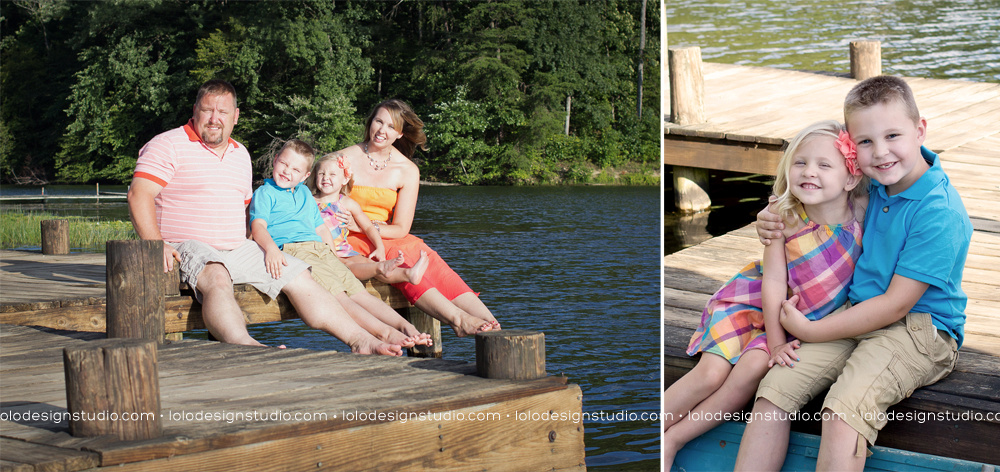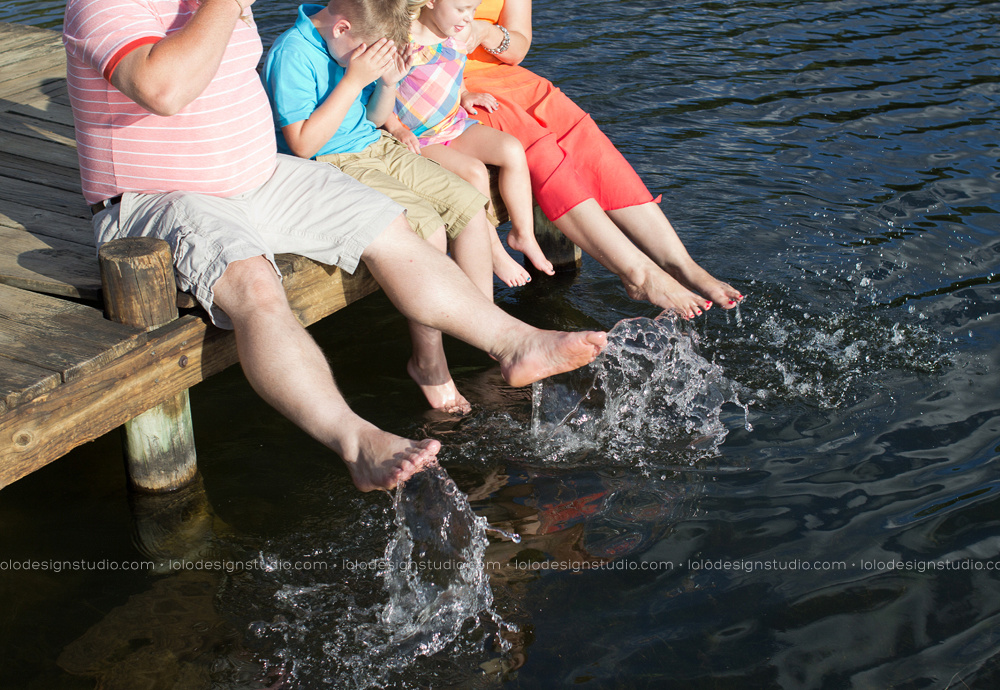 And, finishing up with my 2 favorites from the session!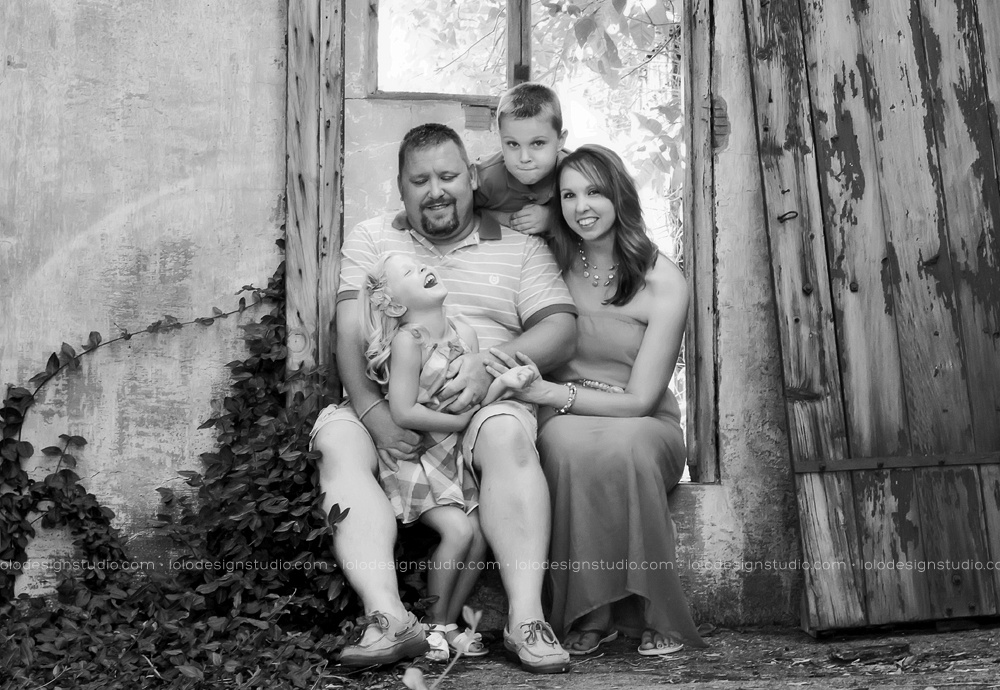 Please stay with me - I have 4 new posts coming soon!
On another note: I am scaling back my personal time on Facebook, but will still post the links to the blog on there... And, you can send me private messages there, but I would prefer you email jaclyn @ lolodesignstudio dot com for anything photo-related. Thanks so much for understanding!