The last time I photographed this family, we met in Old Louisville, at St. James Court. This time, I had the privilege of photographing them in their home. It was the first time I'd been in that part of the city & it was so picturesque. There were runners EVERYWHERE - already out training for the KY Derby Festival Mini Marathon. I almost felt like I needed to take up running...almost.
Moving on to what I do better (and enjoy a whole lot more) than running...
What a little looker! And, Mom? Isn't she just glowing?! The goal of this session was yes, to document the belly, but to get some images of her & Mr. J together. She has been a victim of what has happened to most Moms out there - she is usually the one behind the camera & not in front of it. Get in those pictures, Ladies! But, if you can't, I will be happy to help you!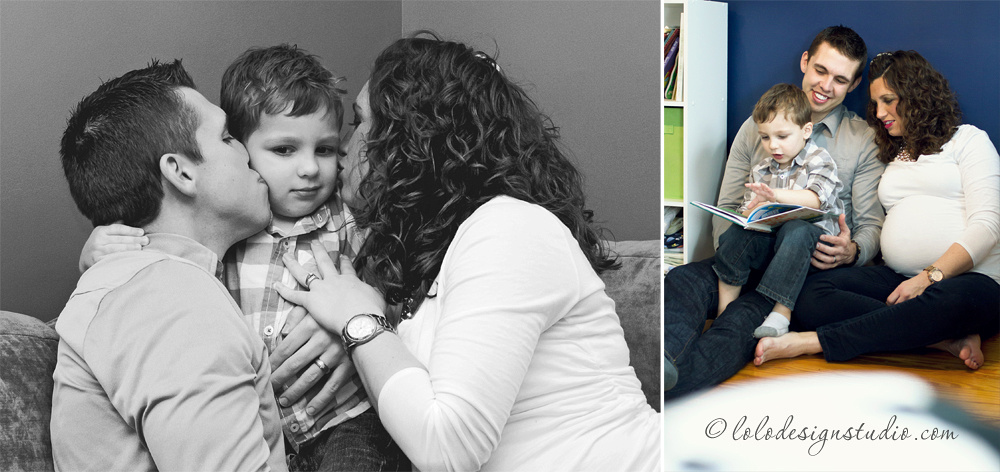 How is that for a reaction?! He got happier after a little jumping on the bed action & time with Dr. Seuss.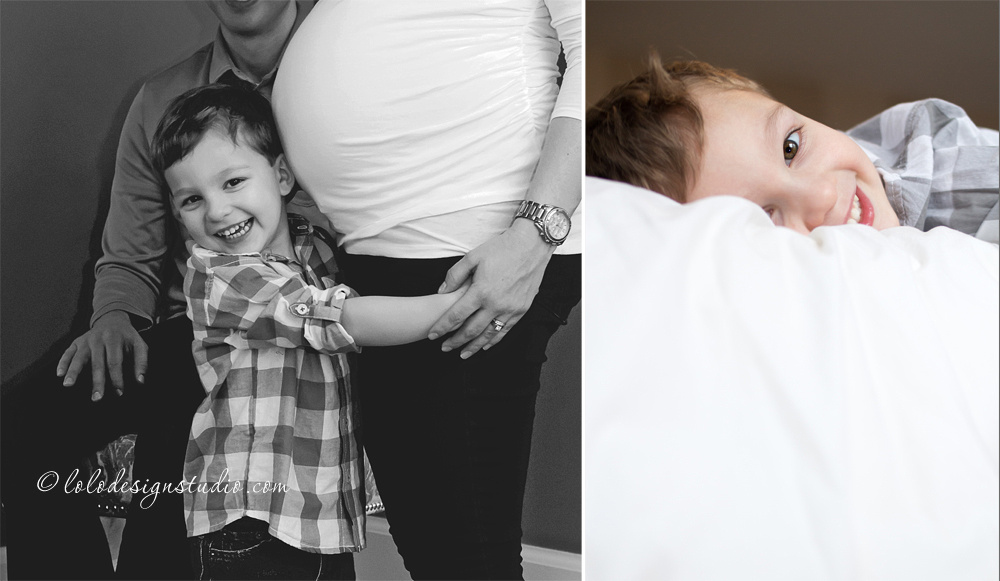 So excited for this wonderful family to expand to Four!