Originally, this maternity session was scheduled to occur about a month (or so) before it actually happened. At the time of the first scheduled session, there was some pre-term labor, a hospital stay, a general "slow-down-because-we-need-to-keep-this-baby-baking" order. Needless to say, Mama-To-Be was not feeling very photogenic & we cancelled.
Fast forward a month, with all of that behind her & an approaching due date... We spoke again, and she asked if there was any time in my schedule to this another try. Of course! Because, 1. I would regret that I could/would not document this time of their lives, and 2. She's my sister & I would have to live with letting her not get this pregnancy photographed for the rest of my (and my future nephew's) life! So, here a few shots we were able to get (with T-Minus 4 weeks to the due date).
Some of these are kind of personal-to-them moments, which is what I'm trying to capture for you, right?! The first shot captures Miss E & her constant need to push your hair back for you... She does it to my hair, she does it to both my kids' hair...it's one her "things". She's going to make a great Big Sister, with her nurturing ways!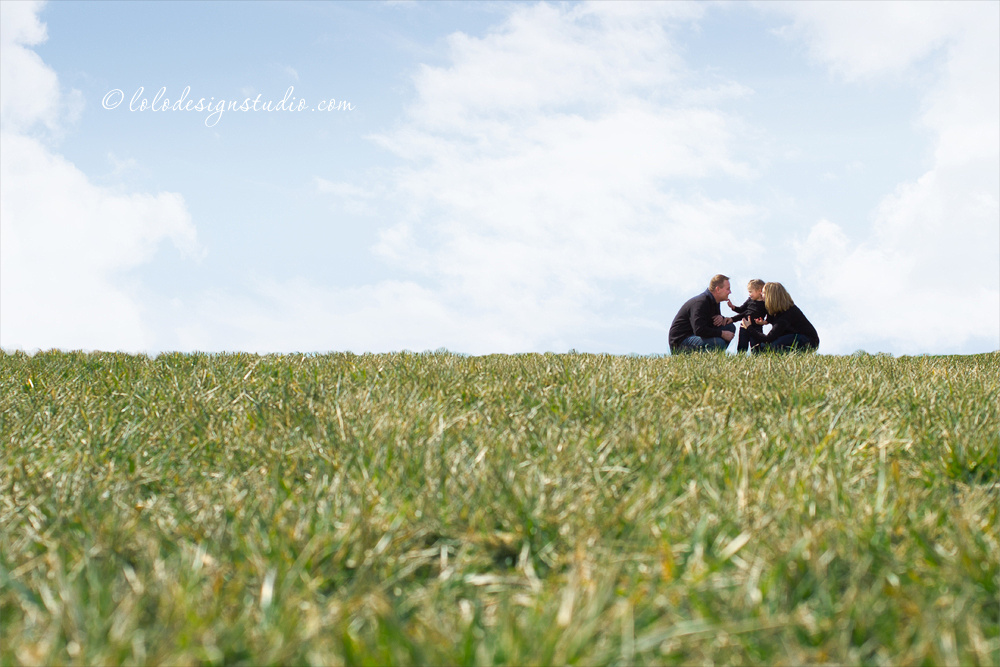 And another moment...Ms E was so proud of her daddy for shaving off his whiskers (which she does not like). "Good job, Daddy!" So cute.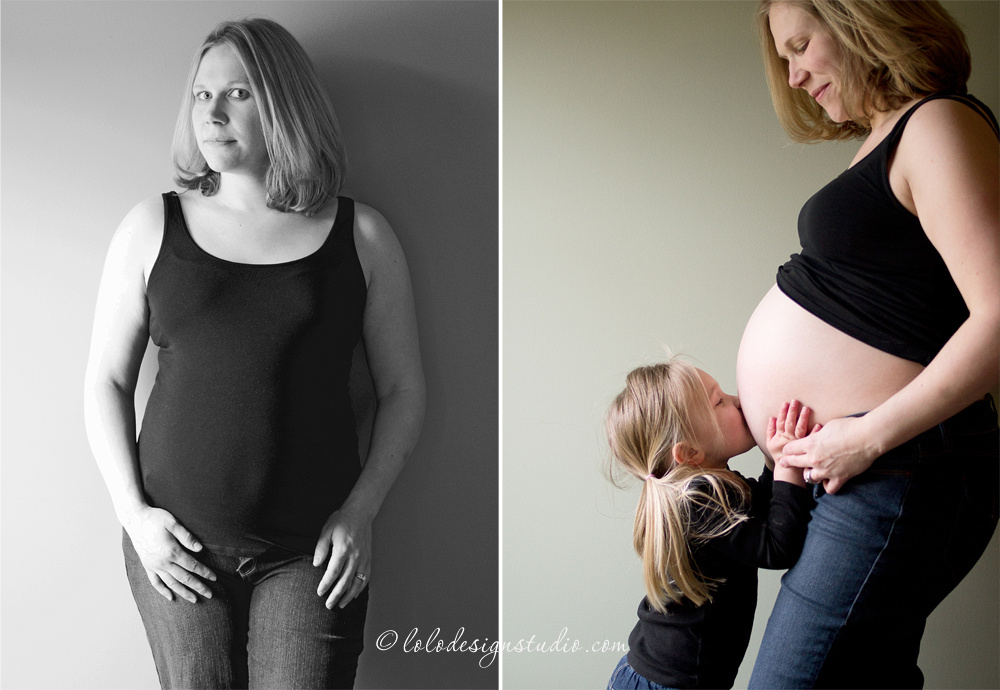 So, "No Regrets" on this matter! Now bring on the Baby...