I really don't have too much to say about this session, except
1. I was SOOO happy to meet him (after having to accept pictures sent to me via text for 4 days)
2. He was SOOO sweet.
3. He was SOOO tiny.
4. His Mom was making it all look SOOO easy, adjusting to 2 kids & she really didn't even seem very tired. (The Fog, right?!)
5. He was SOOO sweet. Oh wait, I already mentioned that one. : )
*I really messed up on this one, Aunt-wise. When we arrived, I got right to work on the Newborn Session & totally missed the boat on having my children hold their brand new cousin, and getting pictures of that. Oops! In their defense, they had SOOO much fun playing with Miss E on the play set outside.
Meet Mr. E...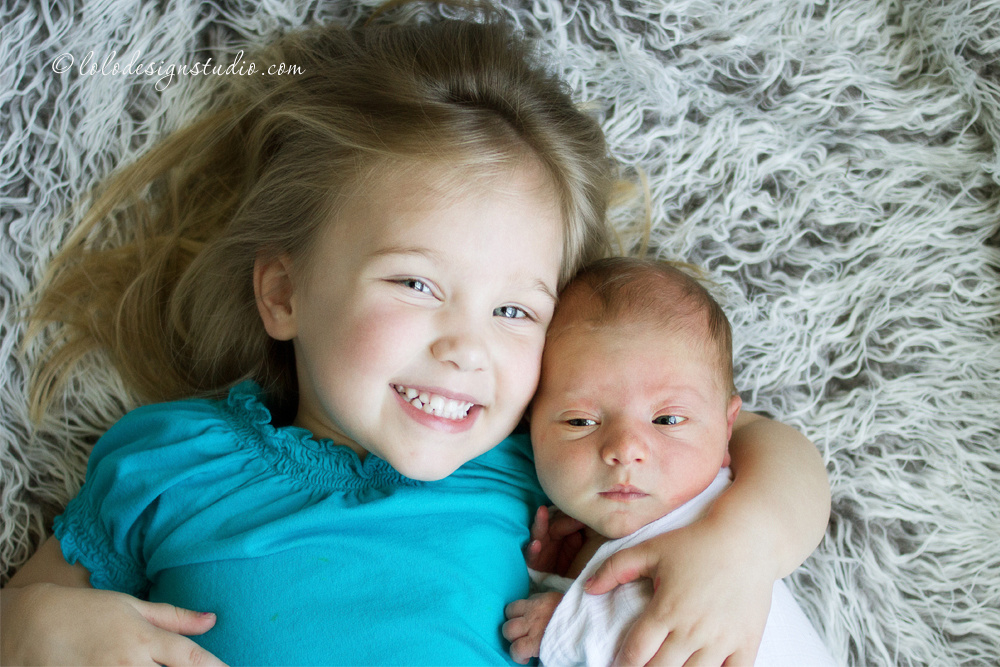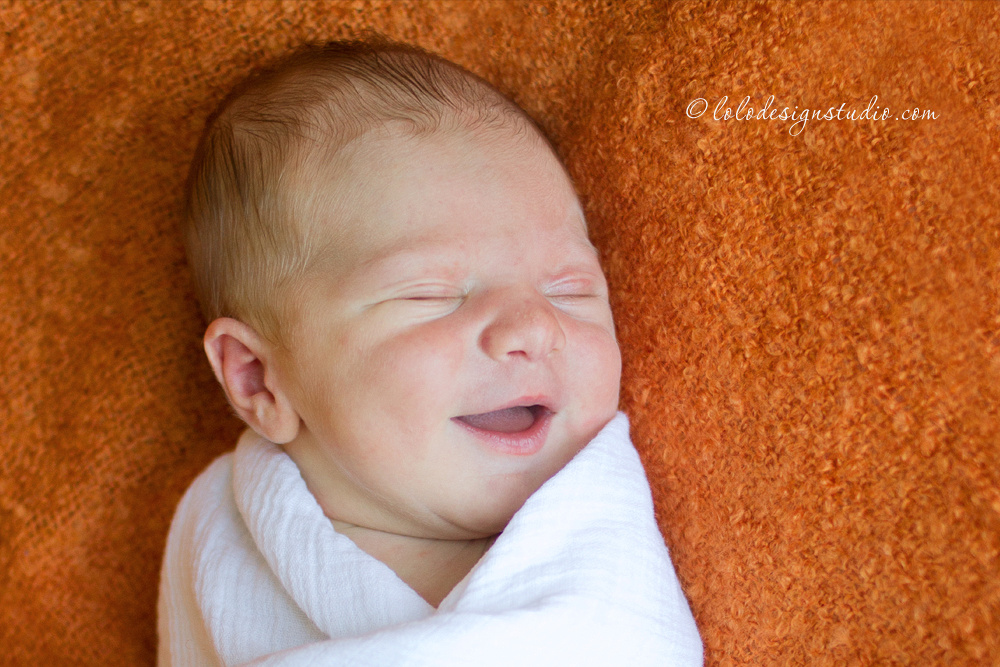 The adorable knit hat was handmade by Kara Heichelbech | Three Strands of Love.
Welcome to the Family, Little Guy!