Welcome back, Blog Followers! My first session of 2013 took place 2 weeks ago. And, it was my first newborn session with twins! Due to their special circumstance, I didn't get to meet them or get them in front of my camera until they were around 6 weeks old. And, that was even 1 week before their due date! Nevertheless, they got in some sleeping time for us & some sisterly bonding moves. It was precious to witness...
The girls are still being monitored for breathing & such, and there was discussion of removing their nodes. But, that is part of their story & I really felt like it needed to be documented. (Plus, they would've screamed bloody murder if we tried to take them off.) : )
Their beautiful big sister was especially happy to have her girls home. She is also a future photog in the making! After this group of pictures, she was done being in front of the camera & only wanted to be my "sun blocker" assistant. *Her mom did send me a message a couple of days later of her posing her baby dolls with different blankets & props. Too cute!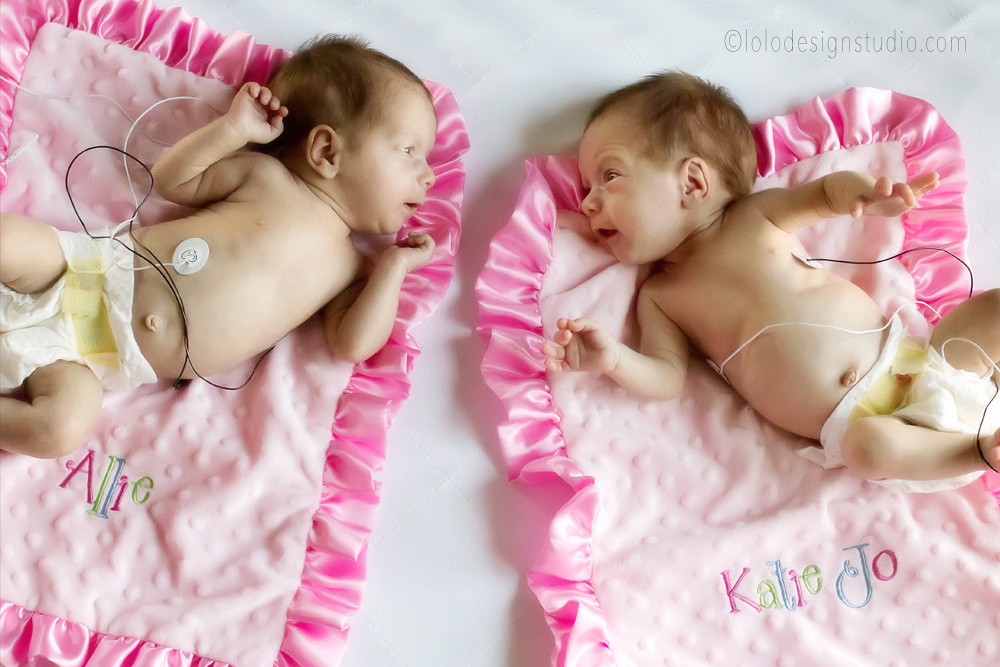 There were a couple of different times where the girls would look at each other or reach out for each other. It was absolutely heart-warming to see.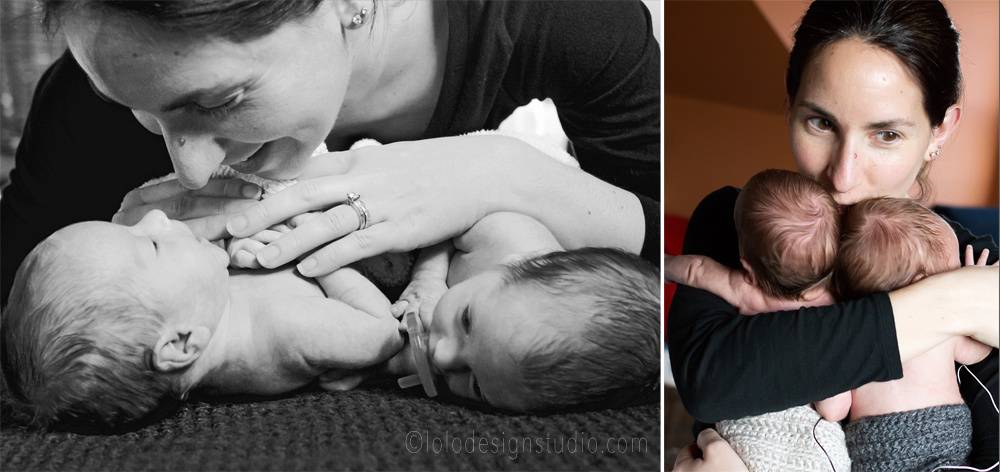 A VERY special thank you to Grandma for helping with the babies & blankets that day! There are definitely a few more logistics that go into a twins session...but, she already knows all about that because she is a mother of twins, as well. Yes, Mom (aka Ginny) is also a twin!
Can't wait to see these MoMo Babes again soon (and "off the clock").