My last post featured a couple embarking on the exciting new adventure with their little man called, "Parenthood." In this post, we'll fast-forward to 17 years later and watch this young man embark on the next adventure in his life called, "College." Both equally exciting and nerve-racking for the parents, but in different ways, I'm sure. : )
For this session, we started out at the high school (southern IN) for a few sports shots, then ventured across the Ohio River to the Owensboro (KY) river front. *If you are ever in that area, please do yourself a favor and check it out. They have done a great job creating a beautiful space for people of all ages to enjoy! I can't wait to take my kids back.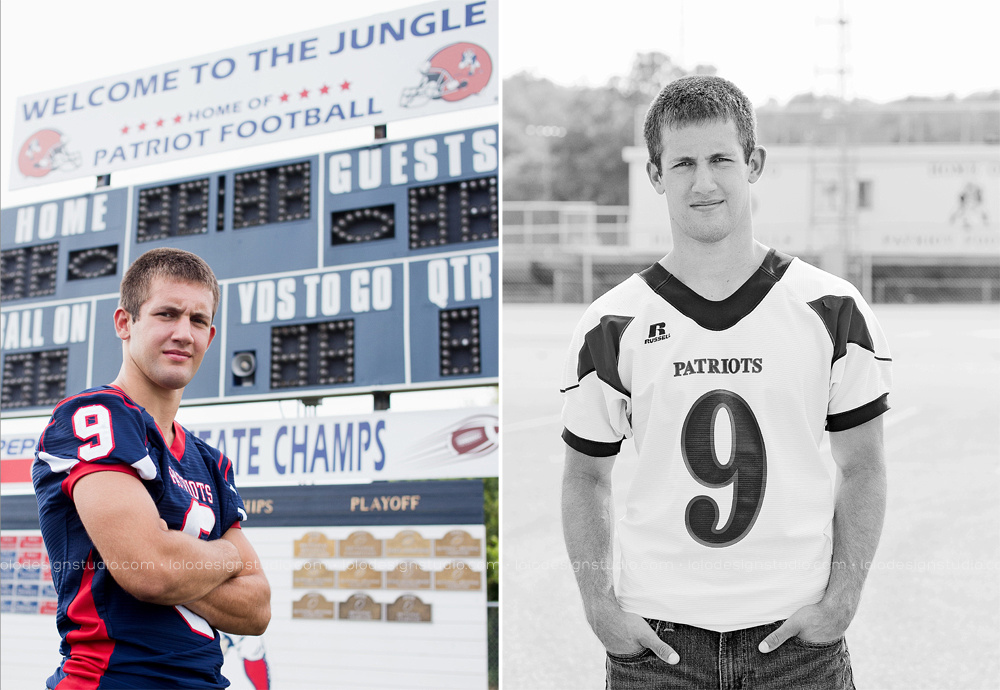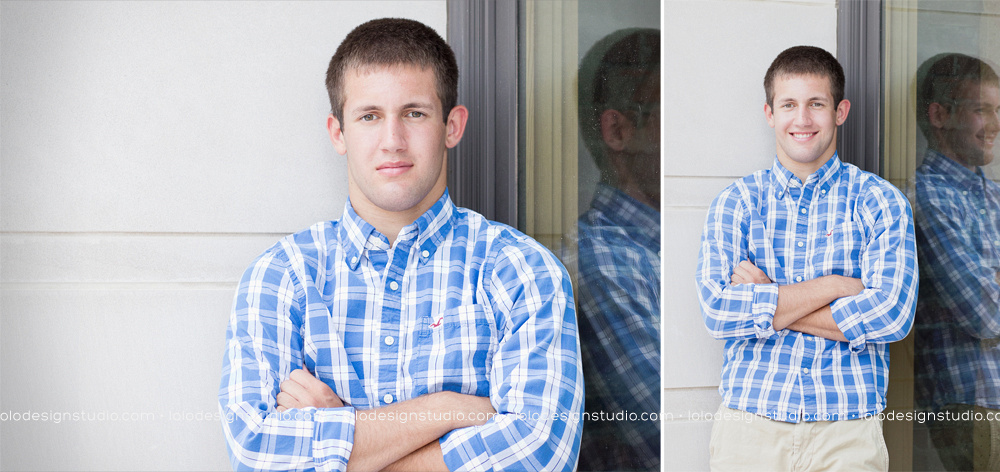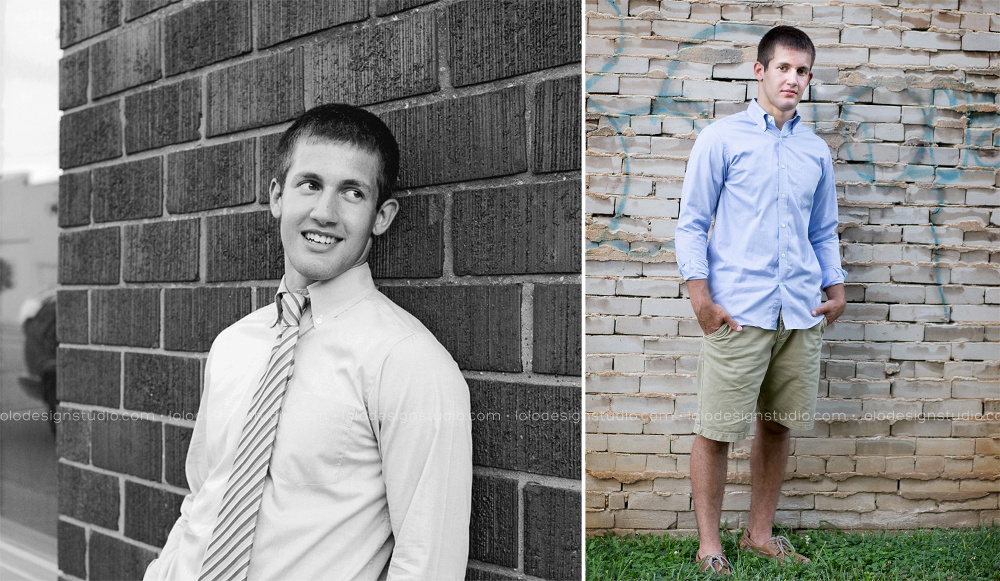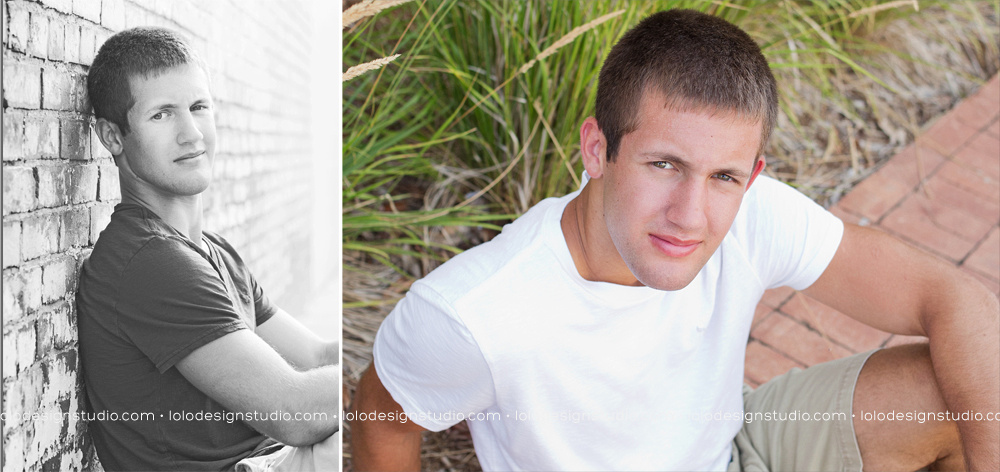 I hope you have the most amazing Senior Year! Thank you for allowing me to capture this milestone for you & your family...