While my primary focus has been on newborns this year, I had the opportunity to photograph a Senior at the end of the summer. And, not surprisingly, they are (he was) quite a bit more cooperative than a brand new babe! This strapping young man had just returned from a summer of Basic Training in GA, and had his fatigues ready to show off. He even showed us a few packing tips he'd learned there. You learn something new every day, right?!
It was a great morning of photographing a high school Senior, but even more exciting to see how he has grown over the years & I just wonder what exciting adventures his future will hold...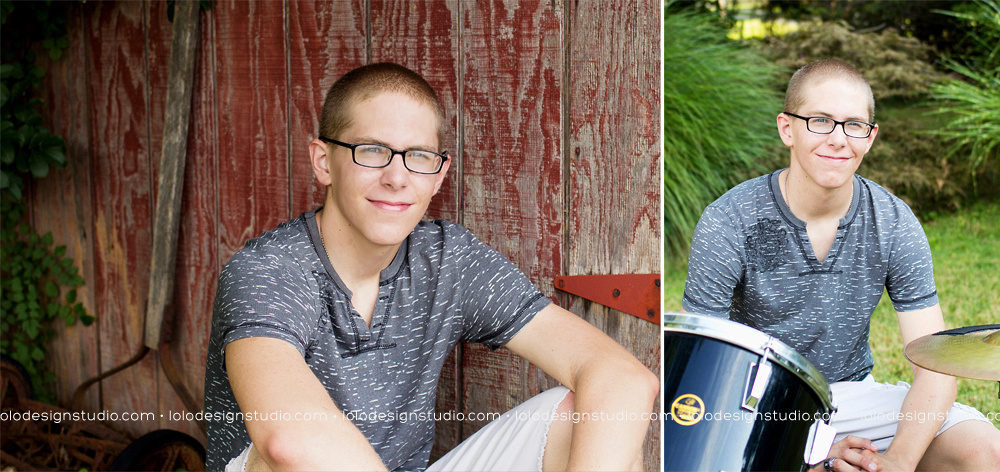 Congratulations, Zach! I hope you enjoy your Senior year & continue to amaze those around you...