If you are in the Kentuckiana area, you've most likely attended a Homearama. This is a 2 week showing of immense, immaculate, gorgeously-decorated homes in new or newly expanded neighborhoods in the area. I've been to 2 of them, and am never let down by the layouts, the landscaping, the light fixtures, the technology, and heck the sinks are even cool! If you are looking to purchase or build in the future, put this event down as your Inspiration Guide.
Sooo, when I was approached about photographing one of these homes for an incredibly talented interior designer, I was pretty nervous. In fact, I'd already turned her down on another project, just because I have never done anything like this. But, she caught me in the right state of mind, and I agreed to give it a try.
Oh, and did I mention she was the YOUNGEST interior designer to exhibit at this year's show??? Impressive! She did an amazing job with this 4500 square foot, 6 bedroom, 5 bathroom home. Kudos to her on this awesome opportunity!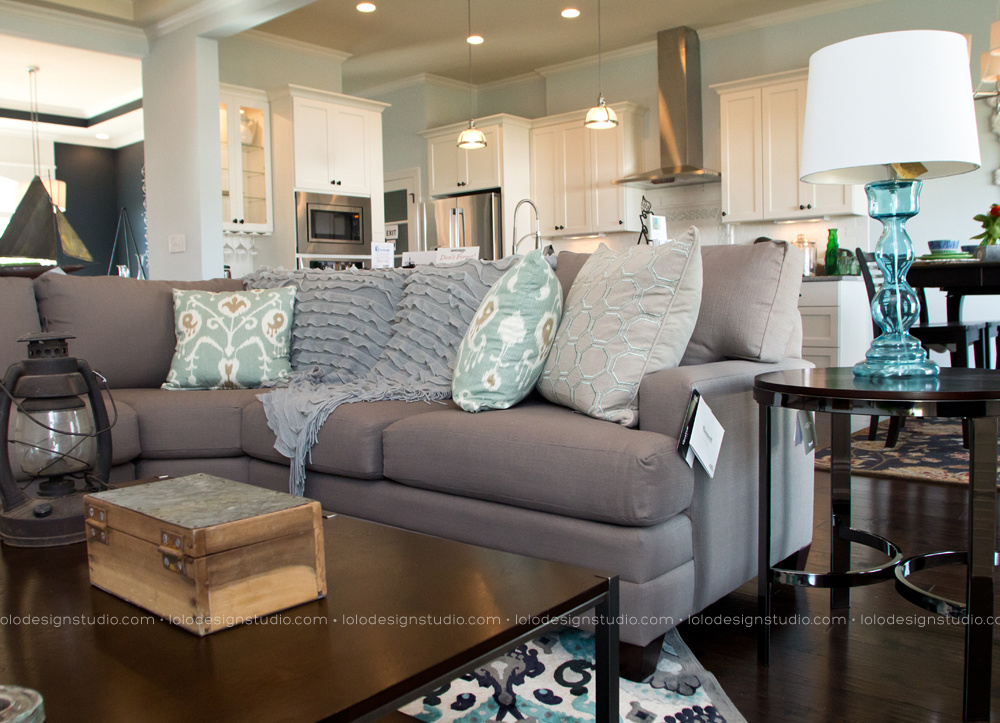 Owl painting courtesy of Nicole McClain of The Modern Social.
And, since I mentioned it...a cool kitchen sink.

*Some of the items that furnished this house are for sale. If you would be interested in seeing more available items, please contact Sarah at dwell.nouveau at gmail.com.