For one of my sessions (which will be blogged in a couple of weeks), the request for "tall grass" had been made. I searched high & low and all around Dubois County for said grass...none was to be found. We did the session & it did turn out great! But, I had coffee with a fellow Kentuckiana photographer not too long after that & she confirmed an amazing local spot for sessions. And what do you know - there was a plethera of tall grass! So, now I know for our next outing, Sara.
This was the second trip made to this particular spot & it is quickly becoming a favorite location. The subjects are no stranger to this blog either, and I love them dearly. Our time ended with me carrying Miss L up the road & having a great conversation about favorite colors (her's is black, so we are totally kindred spirits). I loved a comment from Dad, after the fact, "I was there and have no idea how you got some of these shots." Total compliment - thank you so much! And, that is why I do what I do. I hope to see your family a little differently from the outside, but capture things that are inherently there that you already know, but don't always notice. If that makes sense?

Enough chit-chat - on to the Taylor Family:
So many favorites from this session...
Special request to keep this character shot on the left - agreed! Her dress had some serious twirl!
Loved this shot where Mom is describing an heirloom quilt, made by the kids' great-grandmother.
Another favorite - this is what a "loving Mom" looks like, in case you were wondering...
Ok, so maybe you are getting tired of me saying, "favorite!" by now. Sorry!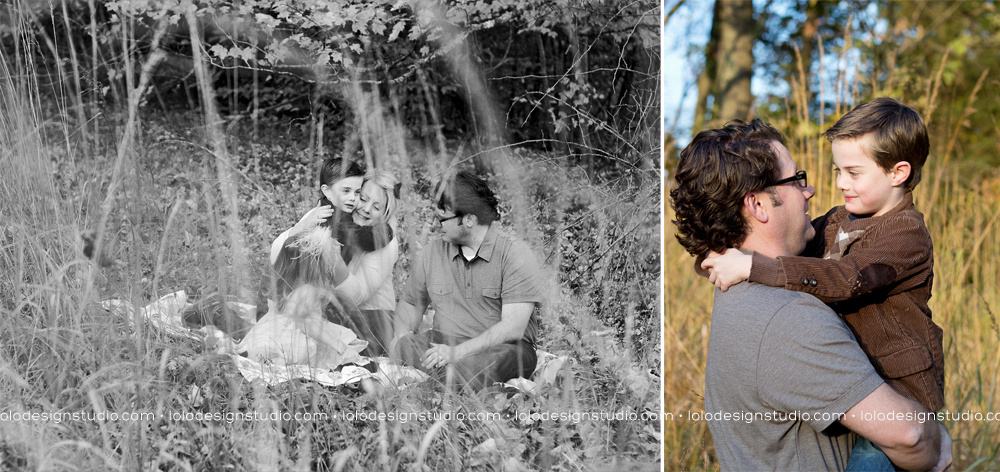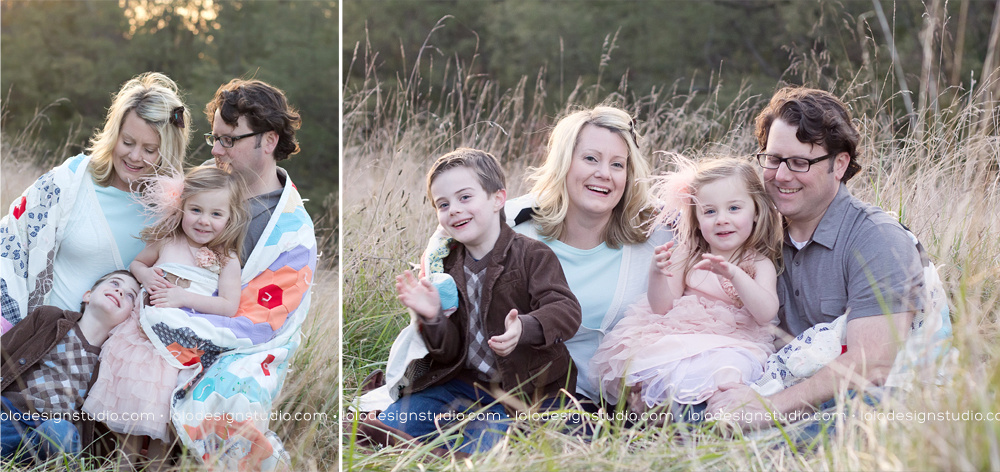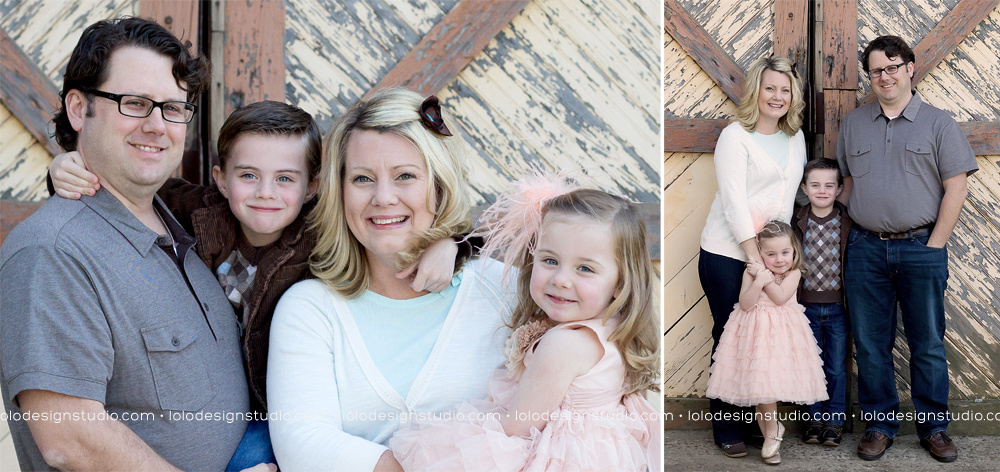 Thank you, Taylors, for another amazing session!