I will admit that I fell behind in posting these on time to the Project 52 folders in the corresponding weeks. Time just really got away from me. But, I've captured some of the themes somewhere in the past 6 weeks!
13/52 "Vast" - A vast amount of candy to choose from at Schimpff's Confectionary during a recent visit with friends. Decisions, decisions...
14/52 "Radiate" - New adventures for Miss A this spring - she radiates each time she makes a play (and gives us a thumbs up!).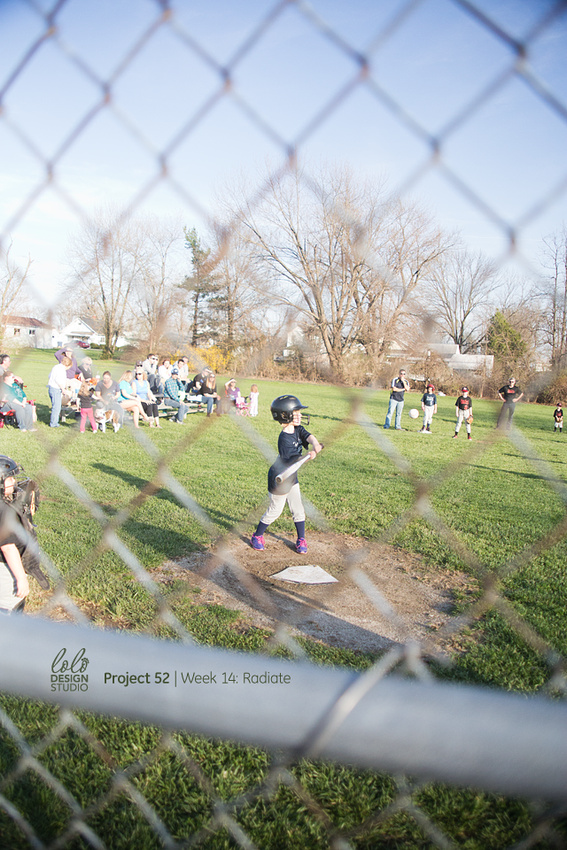 15/52 "White" - Lots of these white things flying around each evening - head's up!
16/52 "Mine" - Back off, these are mine.
If you missed weeks 1 - 12, you can catch up here, here & here.