Here are the next 4 shots/themes. Luckily, I was able to incorporate some of my shots from Tokyo into the project. Plus, a sushi-related picture to wrap up the unintentional Japanese theme I had going.
9/52 "Color Blind" & Caption - Had the amazing opportunity to visit my friend & her family while they're living in Tokyo. We attended Tokyo Baptist Church on Sunday, one of 3 English-speaking Christian churches. The congregation members represent 70 different countries!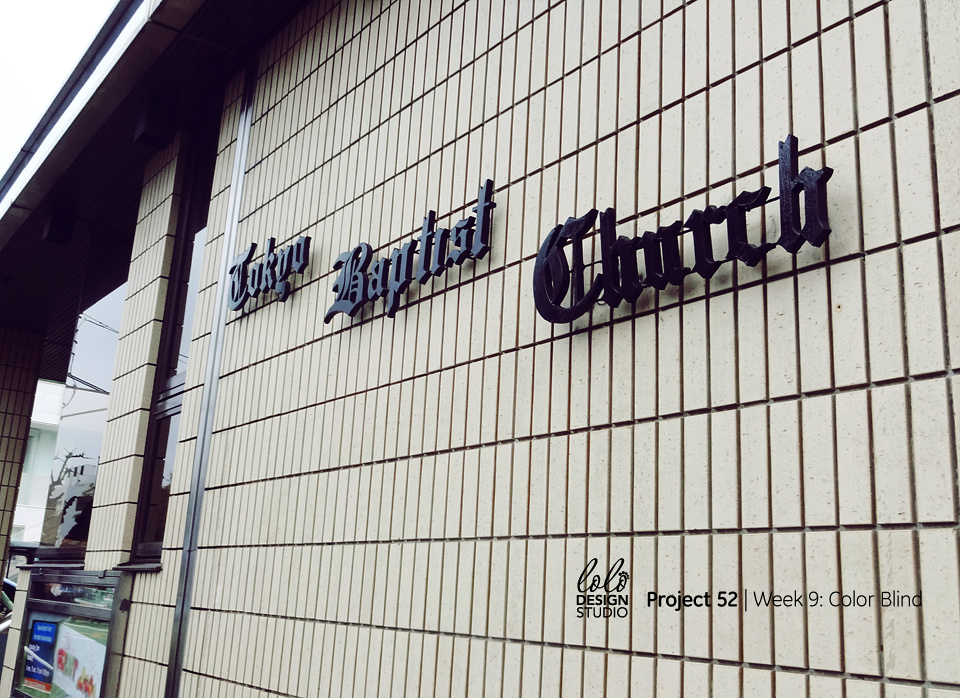 10/52 "Soft" & Caption - The soft citrus smell, the hot springs water & the worn pebbles on our feet was a soothing break from our week long tour. *Taken at Hakone Open Air Museum, Tokyo, Japan
11/52 "Patterns" & Caption - I was in a foreign country for a week & had no clue what any of these characters meant along the way. They were simply beautifully displayed patterns to me. *Taken at Senso-ji Temple, Tokyo, Japan.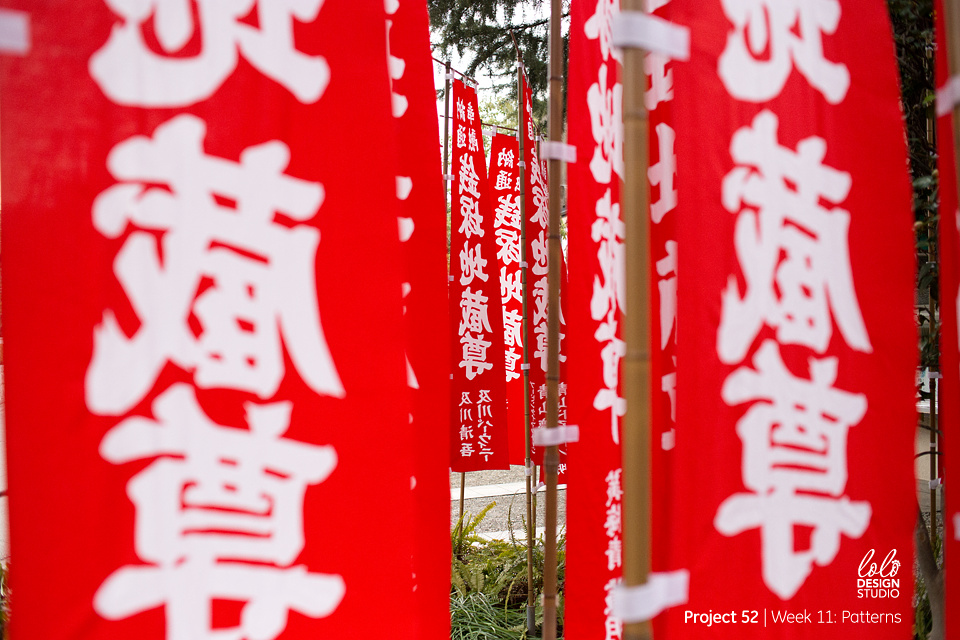 12/52 "Blue" & Caption: Meet Tamago! Our 9 yr old, 15 lb, blue-eyed Ragdoll... He looks a little ticked about me taking his picture, so he fits right in with the rest of my children. *If you didn't know, tamago is a type of nigiri, or sushi.
Everyone in my house is now documented! I'll be reaching out to the rest of you as subject matter moving forward. Consider yourself warned... : )