So, here we are again - more P52 pictures! I'm a little behind on sharing these, but I "had to" take a trip (which will be blogged sooner than later hopefully).
5/52 "Noise" & Caption - Earplugs! The best solution to all of the noise - a snoring husband, random house creaking, lingering thoughts in my head after a crazy day. Life changing, really...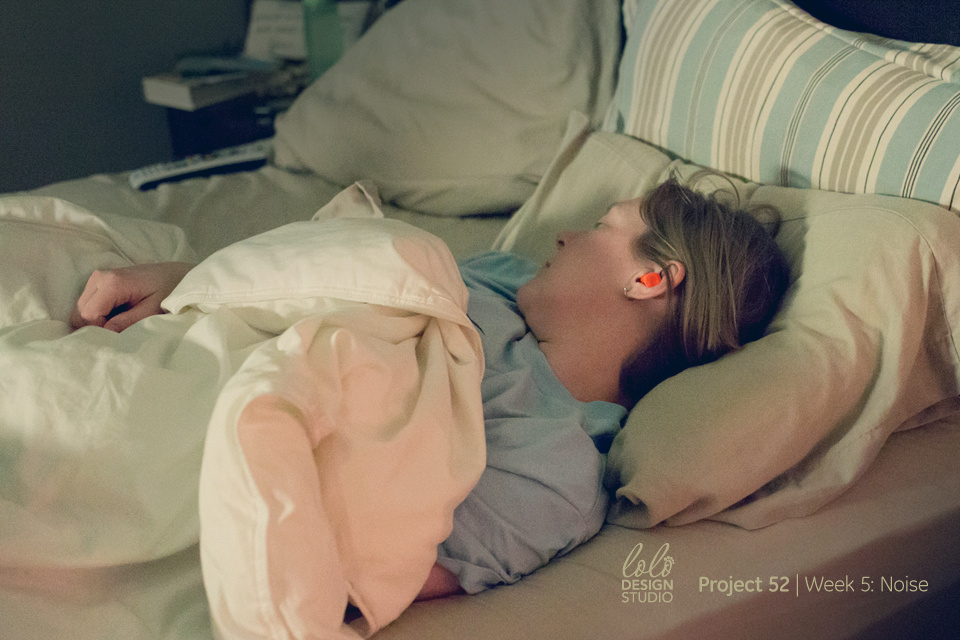 *All of our immediate family members (minus the cat!) have been featured in this project, so that equals success to me!
6/52 "Paradise" & Caption - Wintertime Paradise = a rare trip to Target, sans children, to pick out some baby registry items - on sale!
7/52 "Focus" & Caption - Focus: I need it, want it, pray for it, have it, lose it... Glad to have this project to focus on, creatively!
8/52 "Bright" & Caption - Up bright & early this morning to catch a few pancakes - perfect form and nailed it!
I should probably go ahead & start plugging these images into a photo book template, shouldn't I? Stay tuned for the next 4 images from this personal project of mine, along with a post (or few) from my recent excursion to Tokyo. And, if you don't see anything posted in the next week or so, feel free to call me out on it - I like peer pressure!