The previous family featured had first approached me about doing their session over Thanksgiving in our hometown, as well as this family. Coincidentally, they both live up north, so I offered to come to them the following weekend. It actually worked out great for my husband & son to ride up with me and visit with this family, while I shot the other family. And, Miss A got to have her own day with her Nana, Grandma, Aunt Maria & cousin Miss E. Perfect.
I was so impressed with the tie-wearing capabilities of the last little guy. So, when I got back & saw Mr. G dressed with a tie, I was totally inspired! (I got my son one the next week, and he has yet to agree to wear it...of course!) It was a little windy, but warm enough to head into downtown Indianapolis for our session.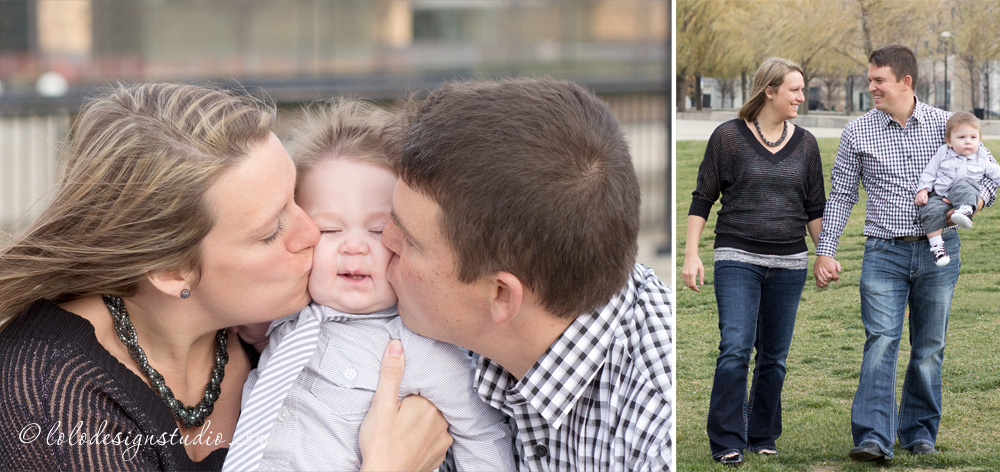 Squishy cheeks!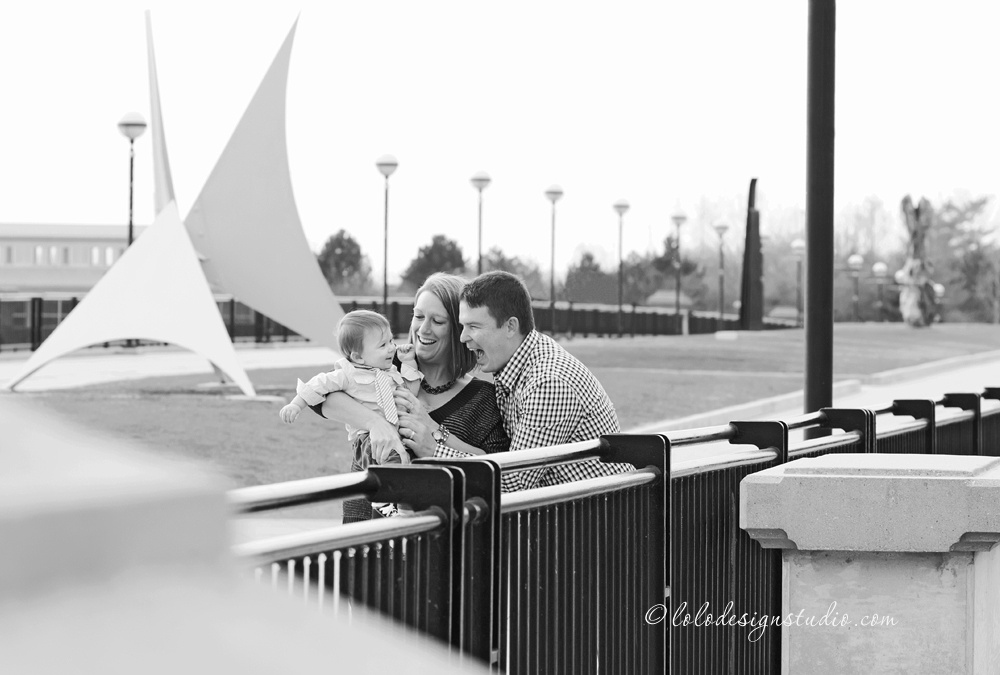 This might just be my favorite...
With this as a close second...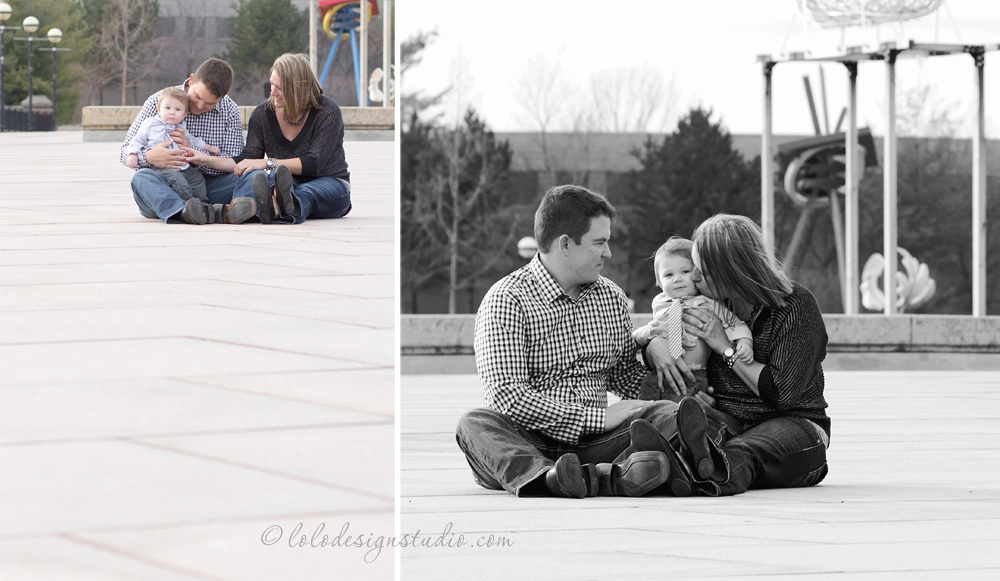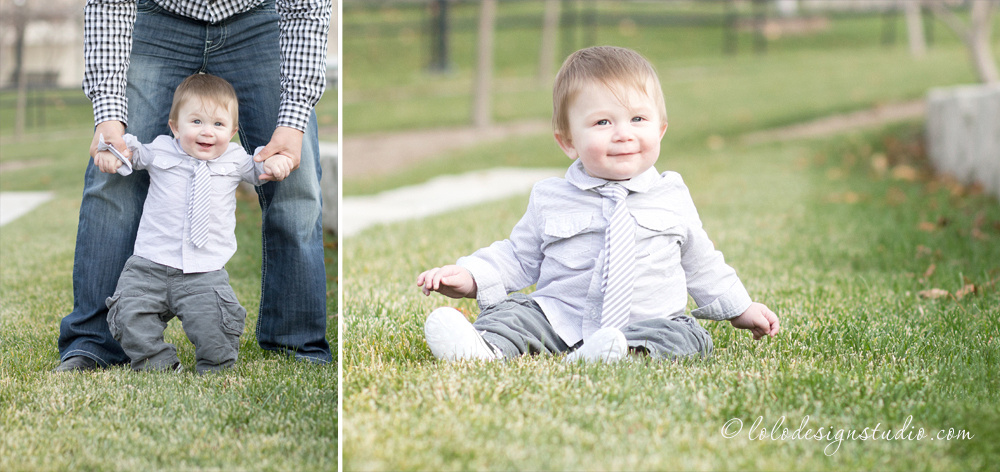 In case you are just tuning in to the blog, here he is earlier this year (well, 2012) as a newborn.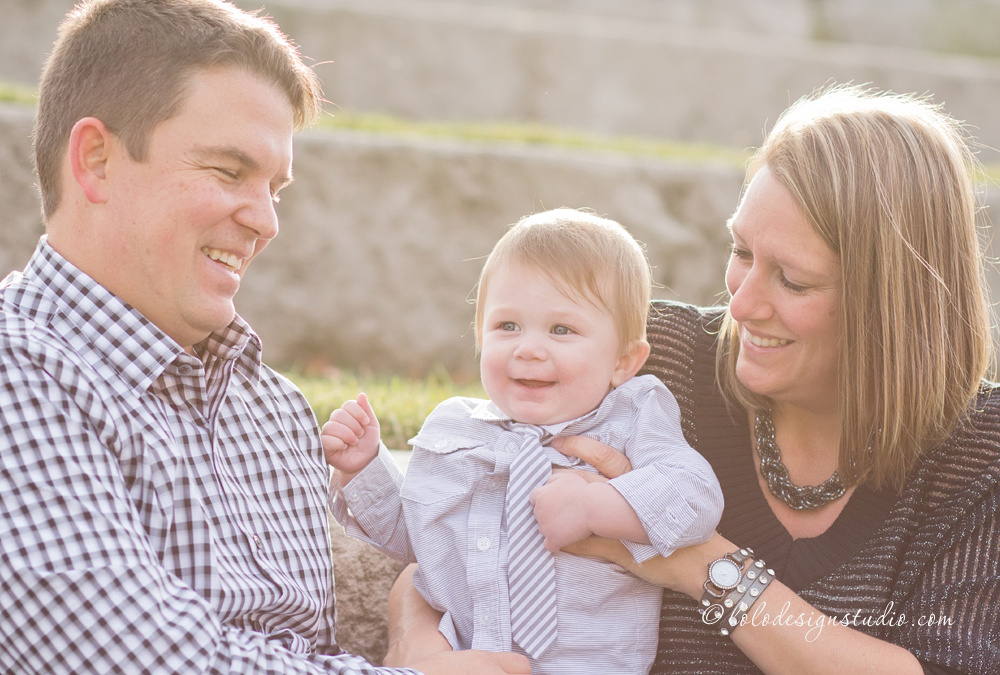 Thank you for being such good friends! Hope your first Christmas together as a family was amazing... Oh, and Happy Belated Anniversary!
Happy 2013, all!