**I'm excited to catch you up on what's been happening at Lolo! Well, at least I'm excited to finally be catching up with things on the blog. : ) I've had sessions 4 weekends in a row, and just posted the last gallery this evening. So, all of my current clients have seen their images & I am ready to share my favorites with you in the next few posts!**
First up is Baby G. He entered the world just a wee bit earlier than his parents were expecting. But, I can't blame him. I'd want to be part of this family as soon as possible, too! He weighed in at 7 lbs 2 oz, so I'm guessing he would've been close to 10 lbs, had he been full-term. Lucky he was early for his Mama, in that regard anyway...
Another baby with a head of hair!
Getting used to each other...
Soo sweet! And, he got to break in my new fabric...I know that totally made his day. Ok, it really just made mine. ha!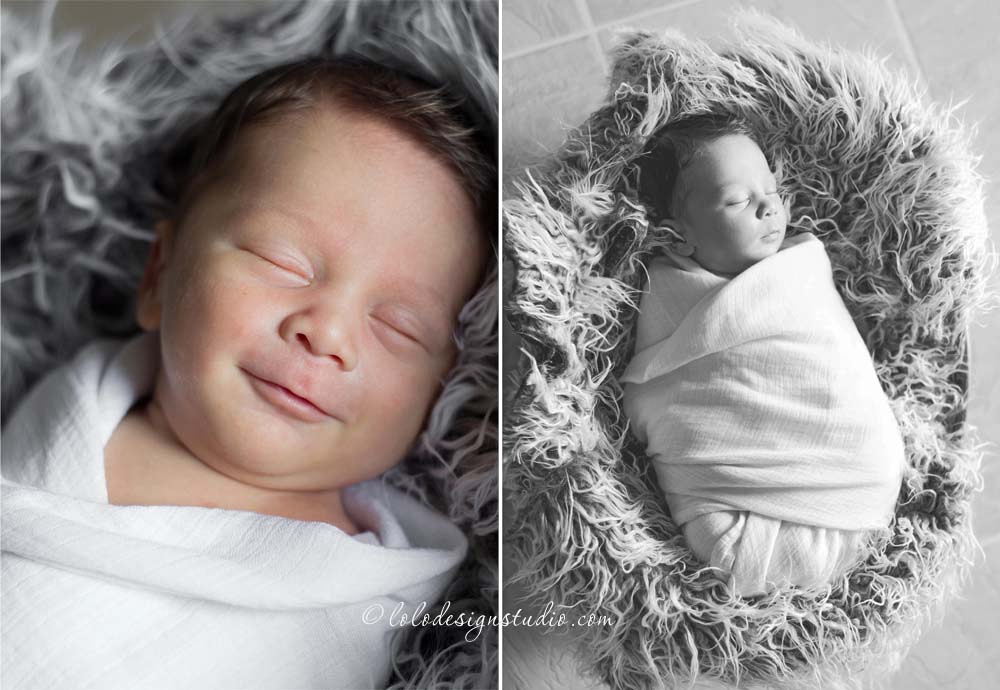 Matching cowlicks! I loved that. (I did have to do a search, just to make sure that was the actual term - it is, in case you were wondering.)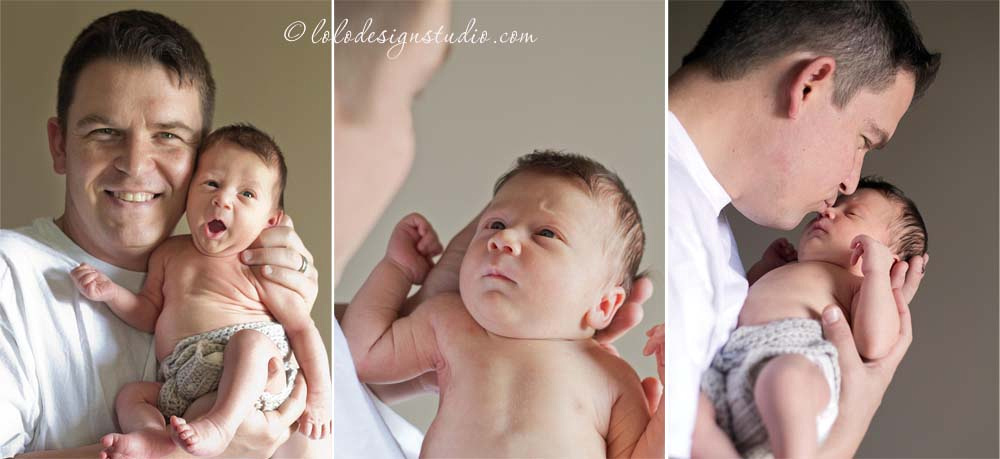 I actually get to see this little guy (and his parents) again this weekend. Yeah!
On another note: Happy Derby Week!