This is what the family looks like who has offered us sugar, babysitting services, their basement as shelter in threatening weather (and power outages, well, that was a request on our part), maternity clothes, power tools, outgrown toys & life jackets. We've shared back yard parties, bunco gatherings, dips in the pool, rounds of golf, evening walks, wine tastings (& a cab ride home!) and much more. Of all those, I think the only thing we never actually did do, was take them up on that first cup of sugar offering when we were moving in... Although, I know we've "borrowed" an egg here or there in the past 8 years!
This is also what a family looks like that has an amazing love that just radiates from them. I hope you can see that, too...
Oh, and did I mention Mom was the most recent recipient of the WHAS 11 Excel Award, as well as the Greater Clark County Teacher of the Year Award? Pretty fantastic, right? : )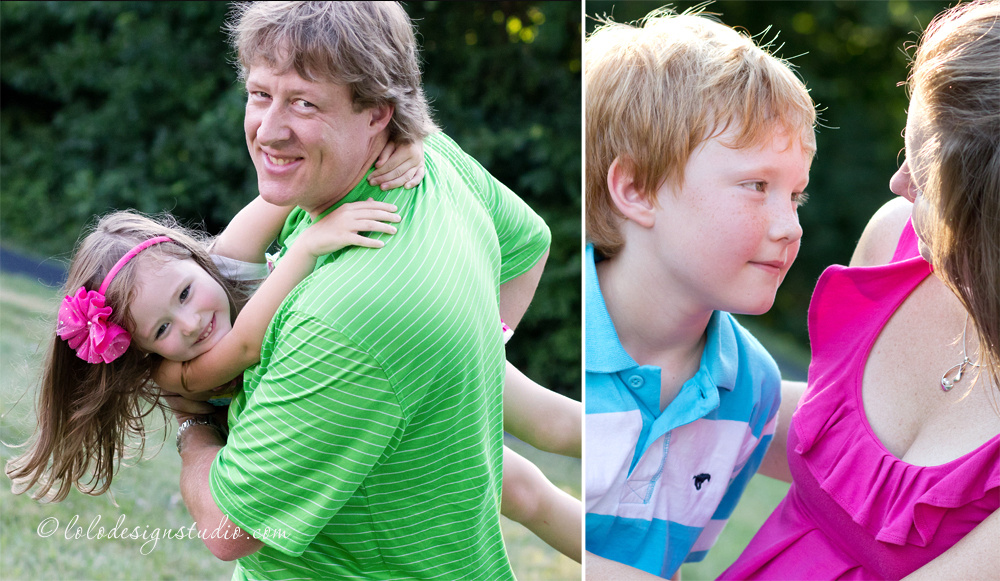 Ok, blog-friends, I must stop now. I could post more, but I think you get the idea. : )
Thank you, Crystal (and family), for stepping outside your normal photo-box for these! And, thank you for being such amazing friends and neighbors. "Thank you" from the bottom of my/our hearts. Truly.