Ok, so that is somewhat of an inside joke for Southwestern IN folks...heckuva marketing campaign, I will say! Over 10 years later, it has it's own Facebook page & is quoted more often than I'm sure they (a car dealership in Owensboro, KY) ever envisioned. Now that you're up-to-speed on that one...let me just say this session was held during the infamous 106 degree days this summer. These moms, who go back to their college days & have even had a photo blanket made in honor of their friendship (which is awesome, by the way), decided to round up their kids for a little photo documentation.
Here are some favorites of mine from the morning, taken at the same spot as this session: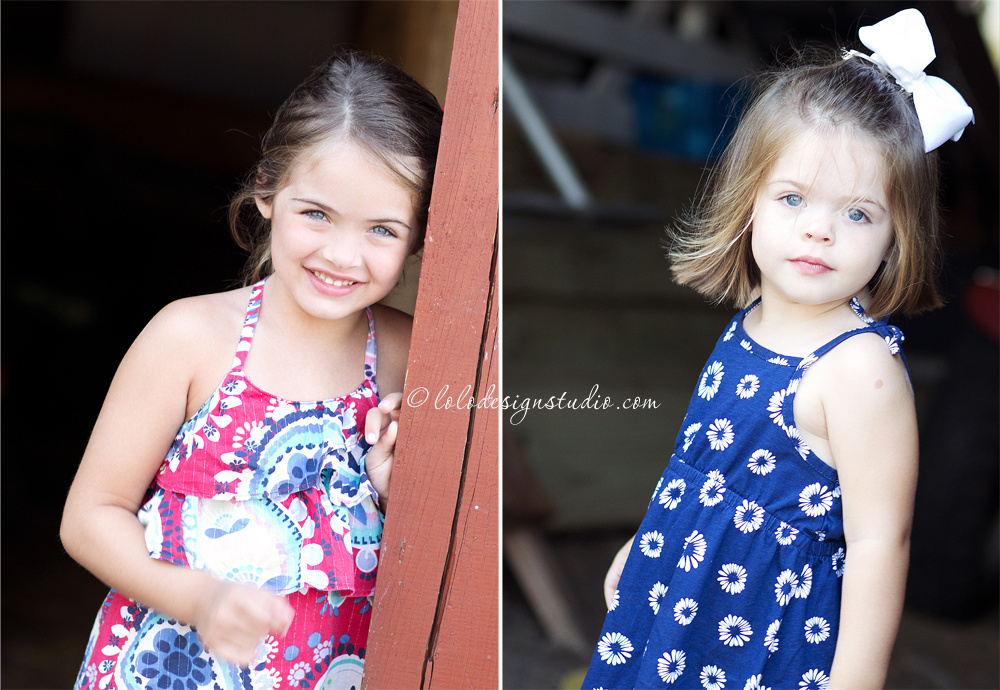 Are they not just beautiful?
Sweet siblings you've seen over here & here...love the Scooby-Doo Band-Aid on Miss R! Mr. C has a new skill each year. Growing up soo fast!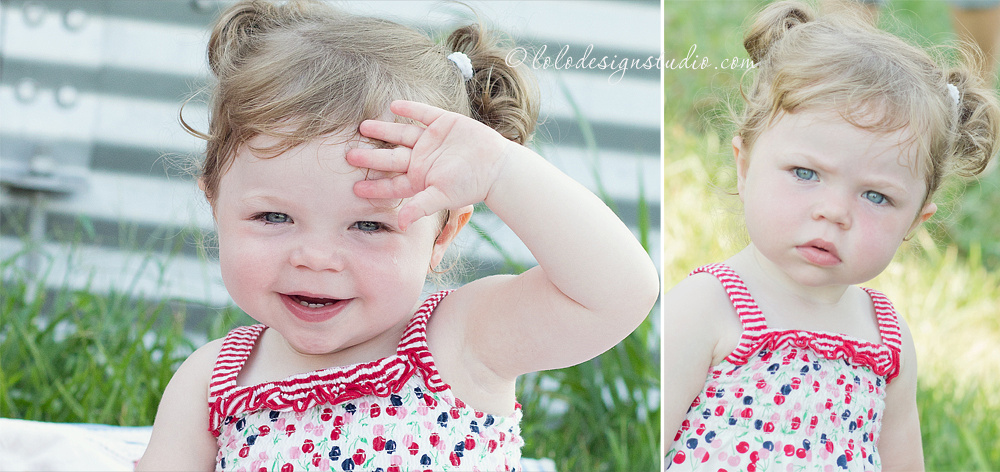 This is her "it's hot!" pose. There is a little bead of sweat you can see on the left...
Everyone!
Thanks again to the Harris-Anderson-Andrews crews!!