I met up with this family at their home (the original family homestead), which they have renovated, added onto & totally made it their own in the most amazing way. I keep suggesting a block party (with outsiders, such as myself, invited)...maybe when its not 107 degrees outside, though! Holy cow, has this week's weather been crazy.
So, back to the featured family. I had the honor of photographing them 2 summers ago (love my returning clients!), when their littlest was just 9 months old (I think) and not even walking. Now, she has grown into a little girl, with a big personality & is sleeping in a big girl bed!
We chose an evening time slot, and I was not disappointed with the lighting scenario. It might have been a little toasty starting out, but there was just such a cozy, hazy summer feeling.
Uh, I LOVE this first picture of Mom & Miss A. Melts my heart, really...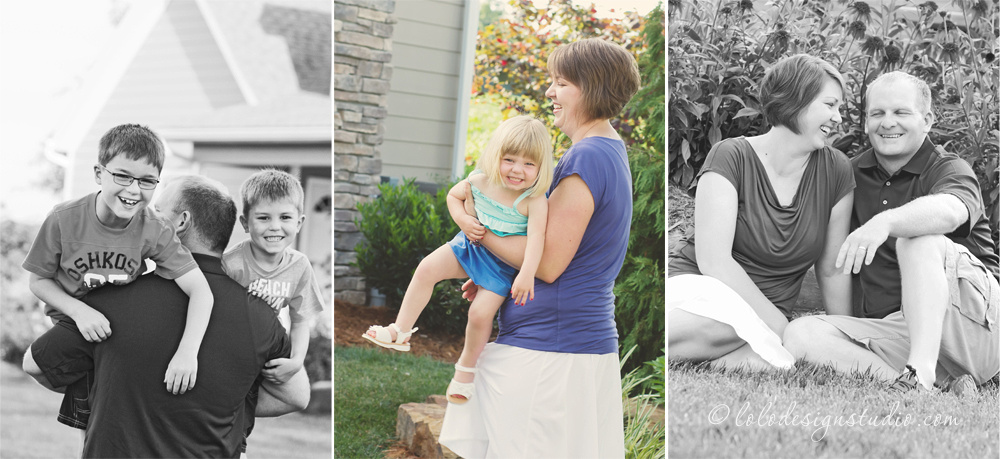 Oh so happy!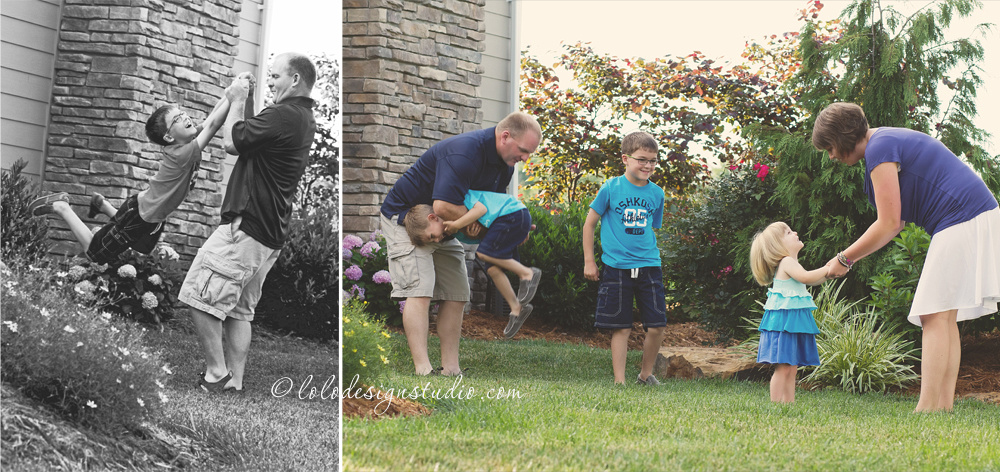 Their back yard is absolutely beautiful & so relaxing. They have created an amazing space to create many, many memories in.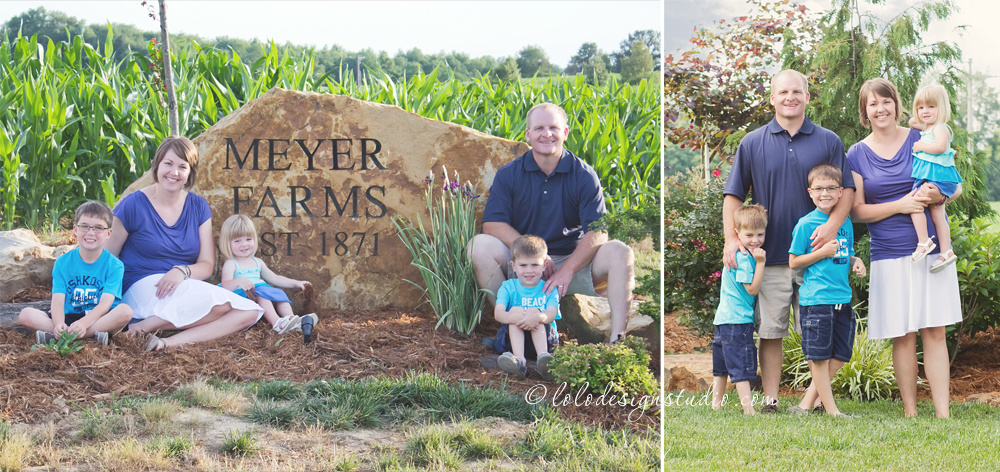 They graciously gave me a tour of their house afterwards, and I did a little prop-shopping along the way! Now, I just need some twin newborns...Anybody? But, Dad's office furniture is crafted out of wood from a pecan tree they had to cut out of the front yard. And, Mom's father created beds & flooring throughout the house. So impressive!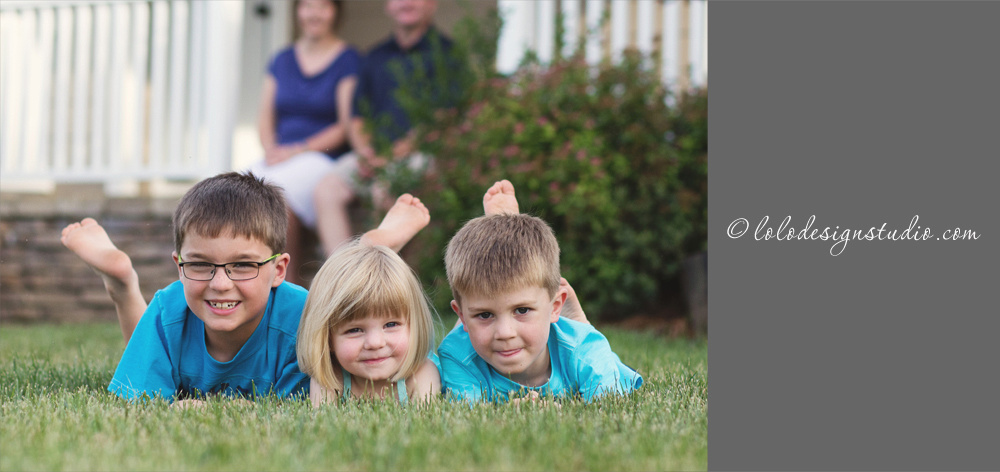 The promise of a trip to the local ice cream shoppe was getting ever so close at this point...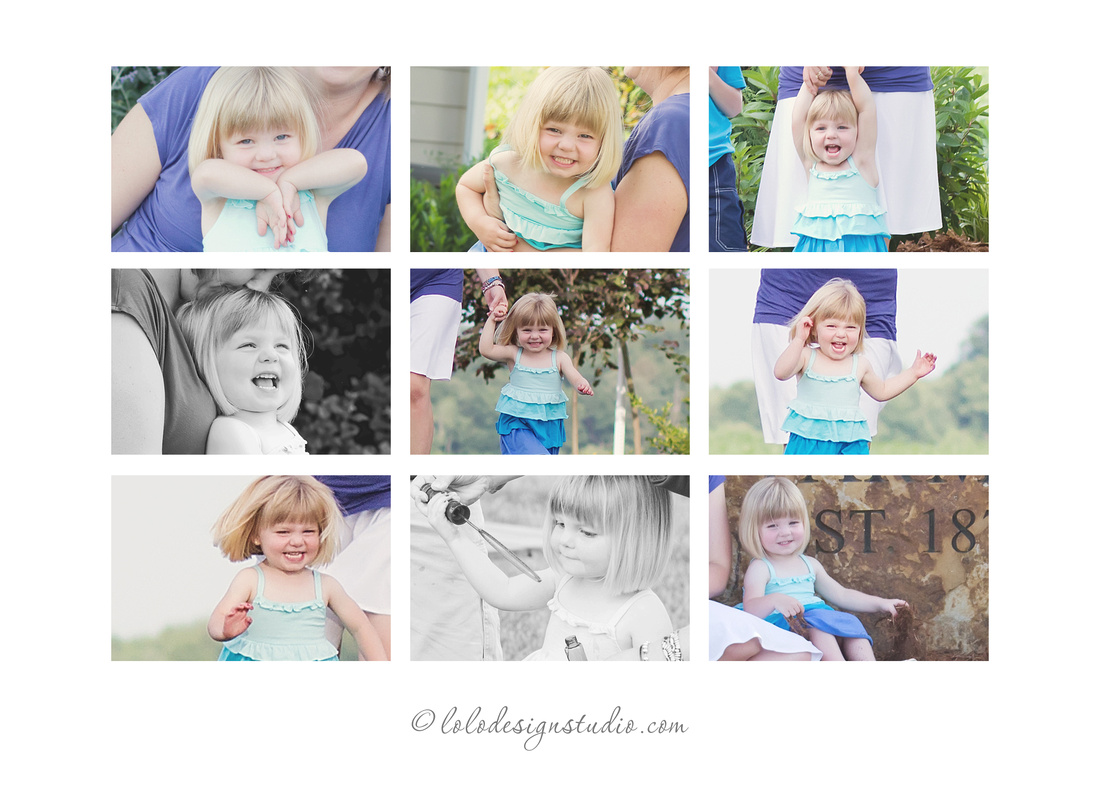 As I was editing, I started noticing all of the different facial expressions of Miss A. So, I thought I'd give you a sampling. My personal favorite is the lower left corner shot. Now, if she isn't enjoying herself on Picture Day, I don't know what that is. ha ha
Hope you enjoyed your ice cream treats, kids! You definitely deserved them. Thanks so much for an awesome session!