This is my most-photographed family to date. They were part of my portfolio building phase, and actually, this little babe was my first newborn session ever! They are also amazing neighbors, and I will be so sad when they move...
She has the most beautiful curls & blue eyes...which reminds me of my younger sister when she was little.
Her mom is also my favorite location scout! She did a great job on tracking down not only 1, but 2 new spots for us. So, that is 3 new locations in all!
A quick wardrobe change on the walking trail, then we were set for the next round of shots.
You can never go wrong using bubbles with the 5 & Under crowd!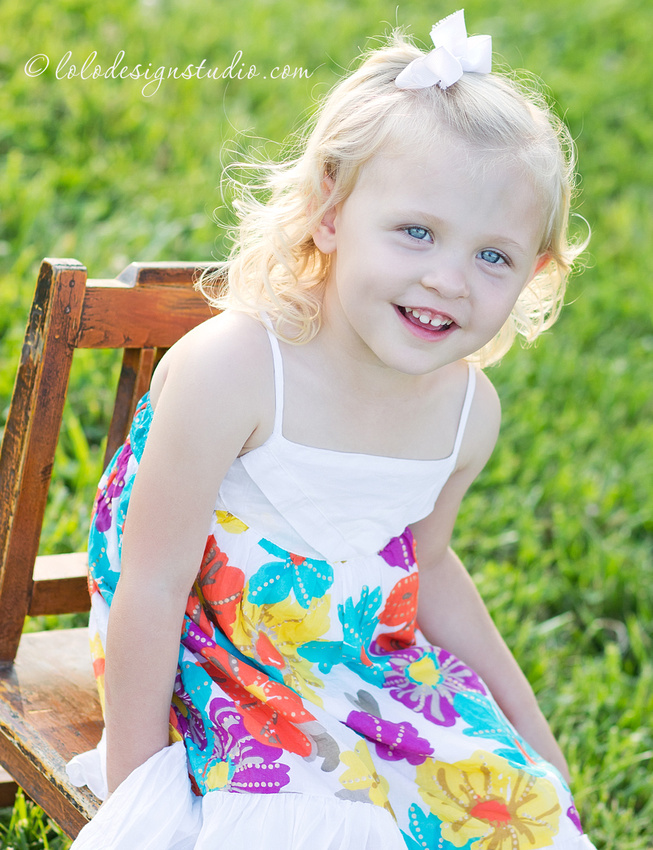 Such a little lady...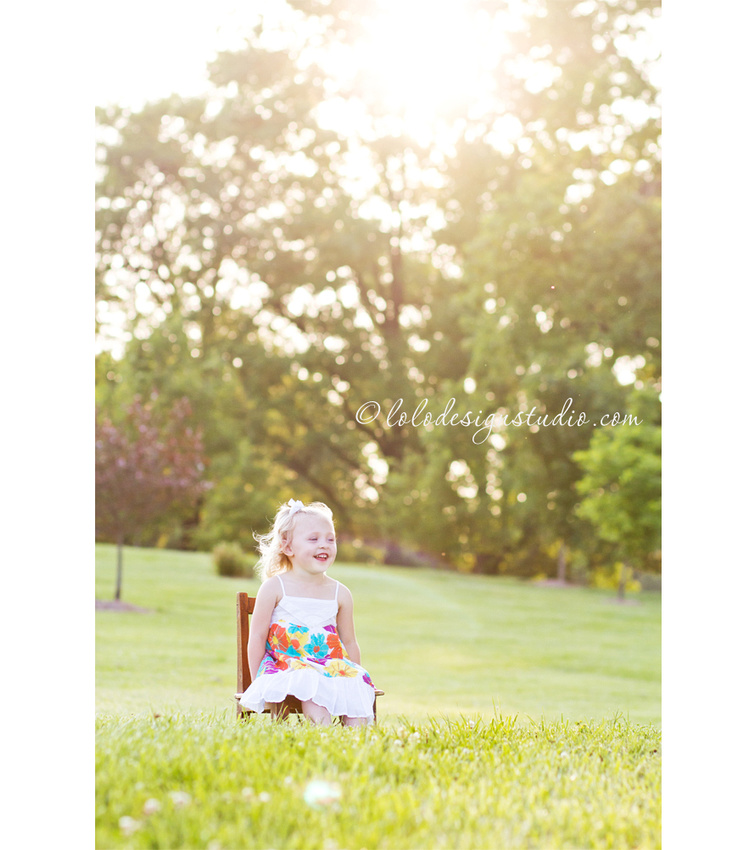 And, we finished the session with setting sun light...plus a quote from Mom, "You just can't get pictures like this in a studio." I would have to agree. : )
Thank you for allowing me to capture this sweet little girl of your's, yet again!