I have never met a newborn with such spunk. This sweet baby girl is probably going to be President one day. You just wait & see. I'm calling it now...
Her amazing Momma & I met about 4.5 years ago, when she was hired to work my first maternity leave. Sadly, I never really got to work with her, but luckily, we have kept in touch all of these years! She is a driven, creative & passionate lady. I can only imagine the tremendous example she is going to be for this lovely little gal...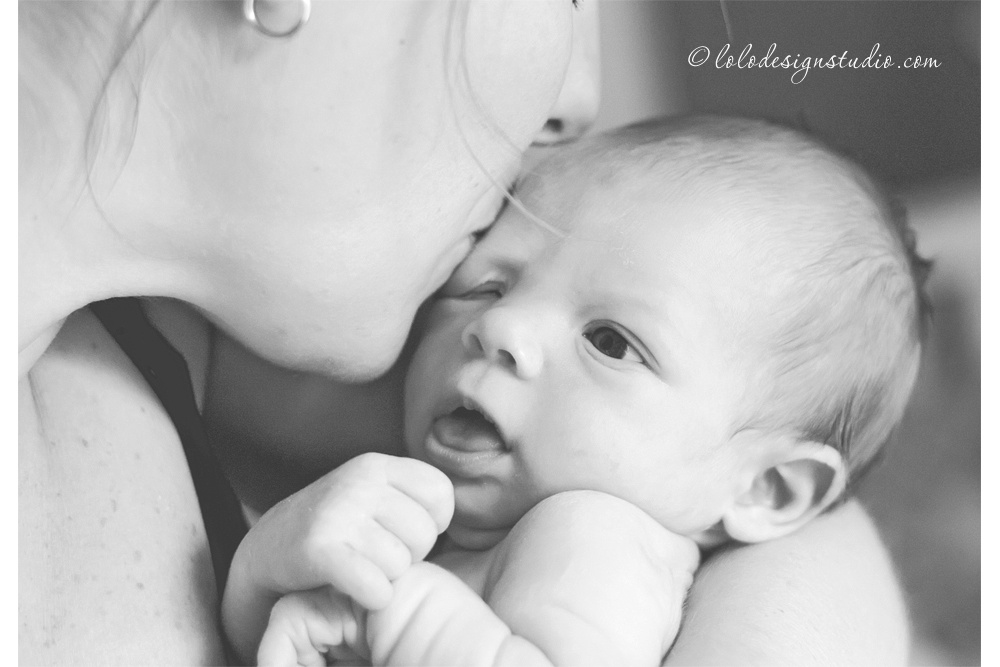 She was a tiny thing, but check out those adorable forearm wrinkles... This picture makes me smile. She is so loved.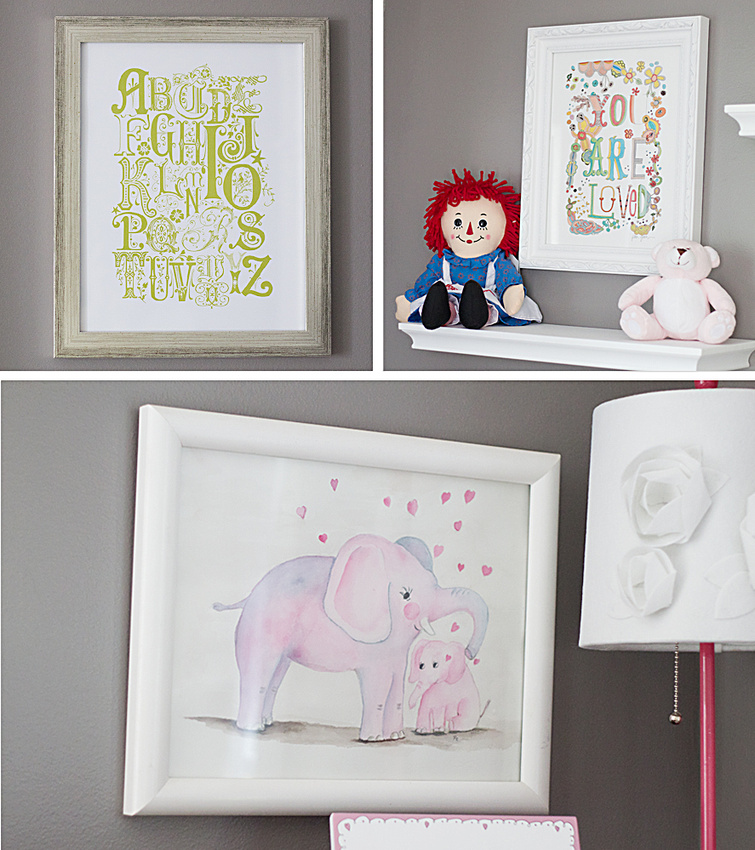 Which leads me into the image above, as well as the fact I told you Mom was a Creative. She has a particular fondness toward typography and letterpress. What great pieces these are! And, little did I know the talent that ran through her family! Her Mom painted this adorable elephant artwork herself...what a treasure for MM to have! You know, I always love going into someone's home & learning/hearing/seeing how much this new, teeny-tiny member of their family means to EVERYONE. It is a pretty amazing thing, really.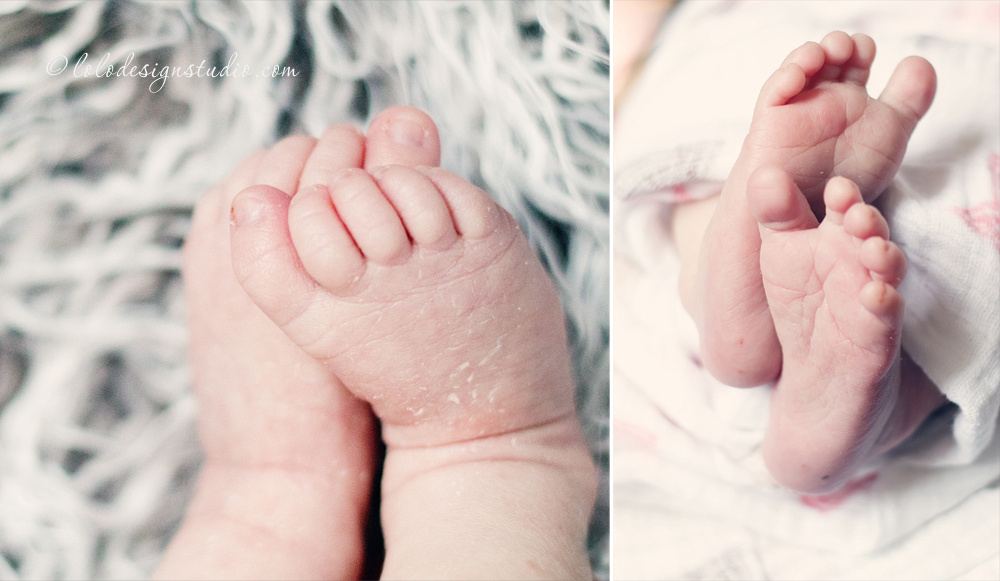 The obsession continues... You will never see a shortage of baby feet on this blog, just so you know. Or consider yourself warned, whichever way you choose to look at it. : )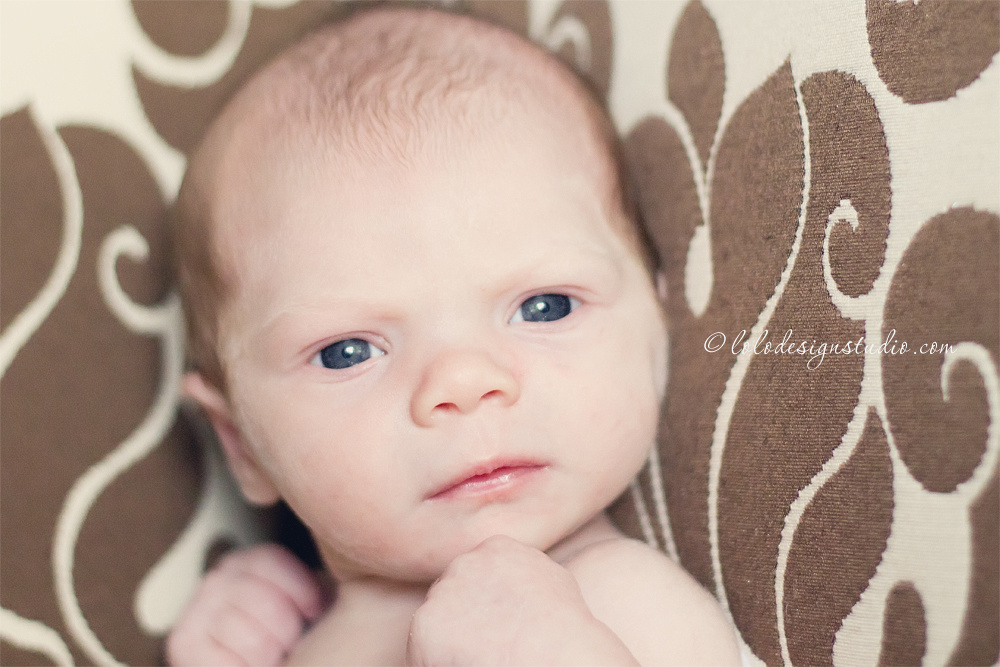 She was pretty much wide awake the whole time I was there, which was unheard of, in and of itself, for being less than 2 weeks old. But, that's where her personality came through to me. Seriously, she is going to make some waves in her time, I'm just positive.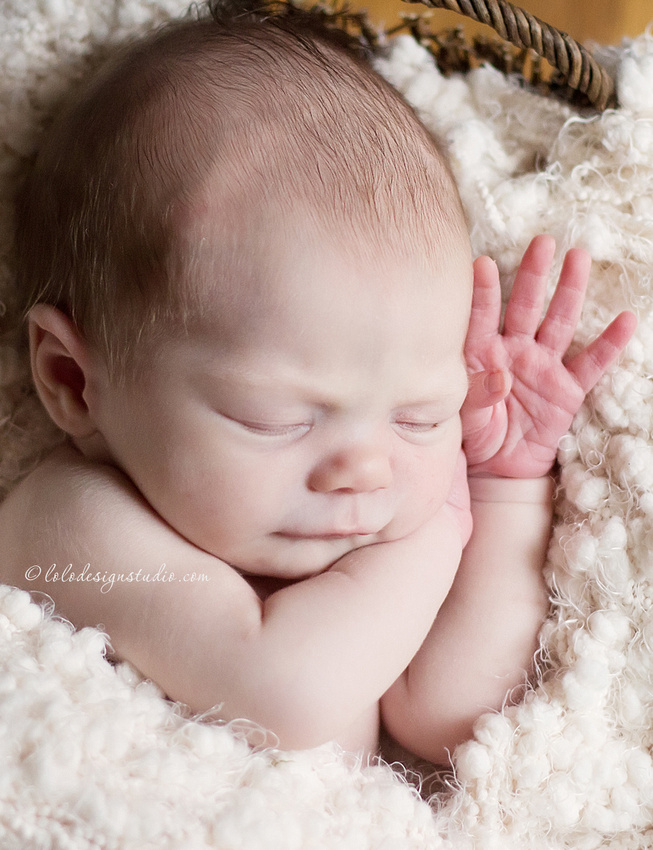 Eventually, she did tucker out (a little) at the end. So, we did get a few peaceful poses.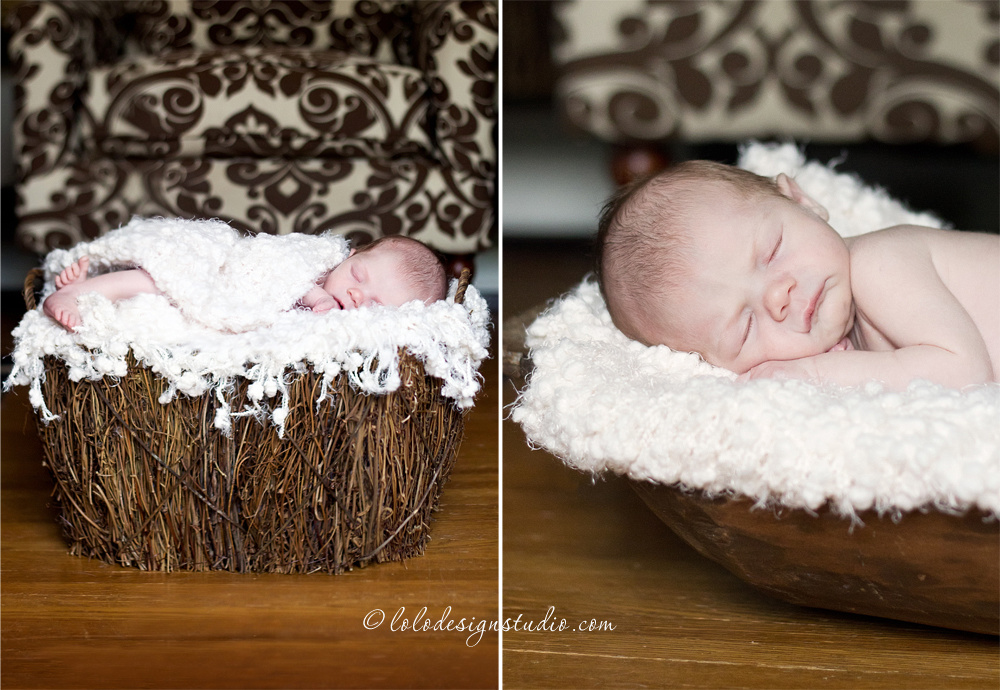 She was the first ever baby in this basket (which is another whole story)!
Thank you, L & G for having me capture the beginning of the next chapter in your story. You are blessed with a beautiful babe...
*** If you are expecting, or know someone who is, and would like to have this time of your (or their) life documented, I would love to help you. Gift Certificates Available!***