I met up with this family at the Jasper Mill, so we could take off for a little jaunt down the River Walk one Saturday morning. It was beautiful out. The sun was shining, the birds were chirping, and there was love in the air (or, maybe it was just all of the cigarette smoke billowing around the bride-to-be & one of her bridesmaids at the wedding we passed). You probably had to be there for that last part, but the visual gave us a good chuckle.
What a genuine family this was. I enjoyed watching them interact with each other. That even includes a little picking on each other, for getting smiles of course, which is allowed on Picture Day!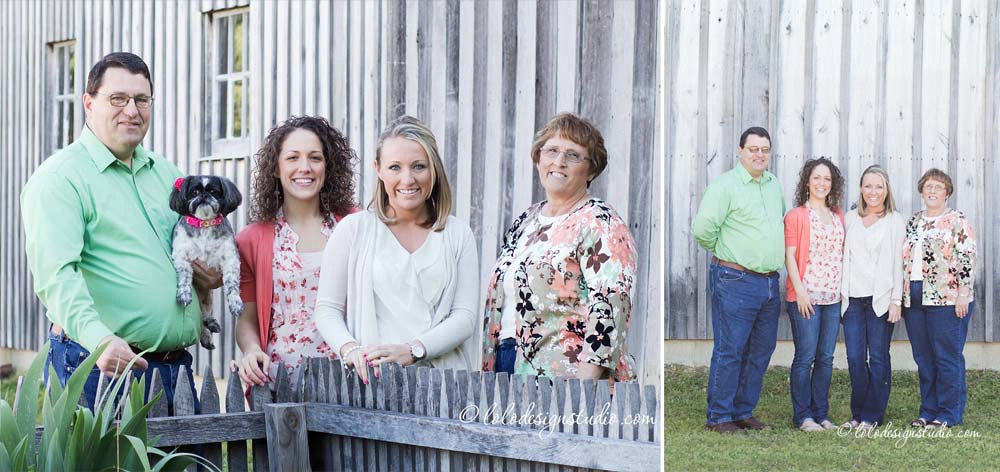 This was my first photo session down at the River Walk. I would definitely like to get back there for others.
The whole group - beautiful, right?!
I really enjoyed meeting this family, and working with Chelsea, the organizer. She has a great laugh (see below) & some pretty amazing eyes (see above).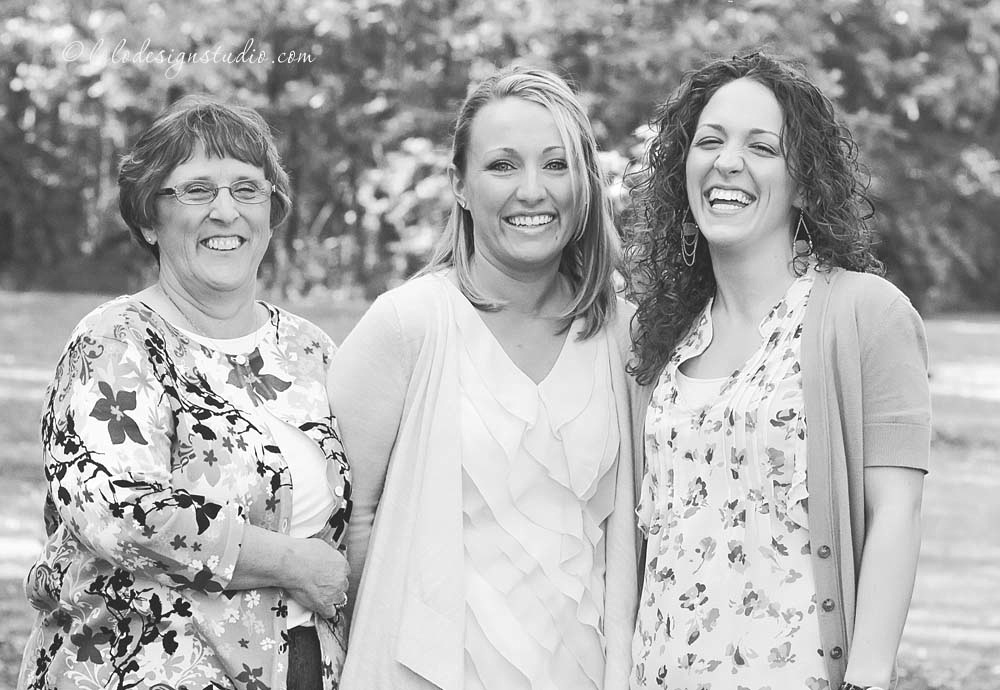 A relaxed moment, with the guys getting a good reaction from the ladies.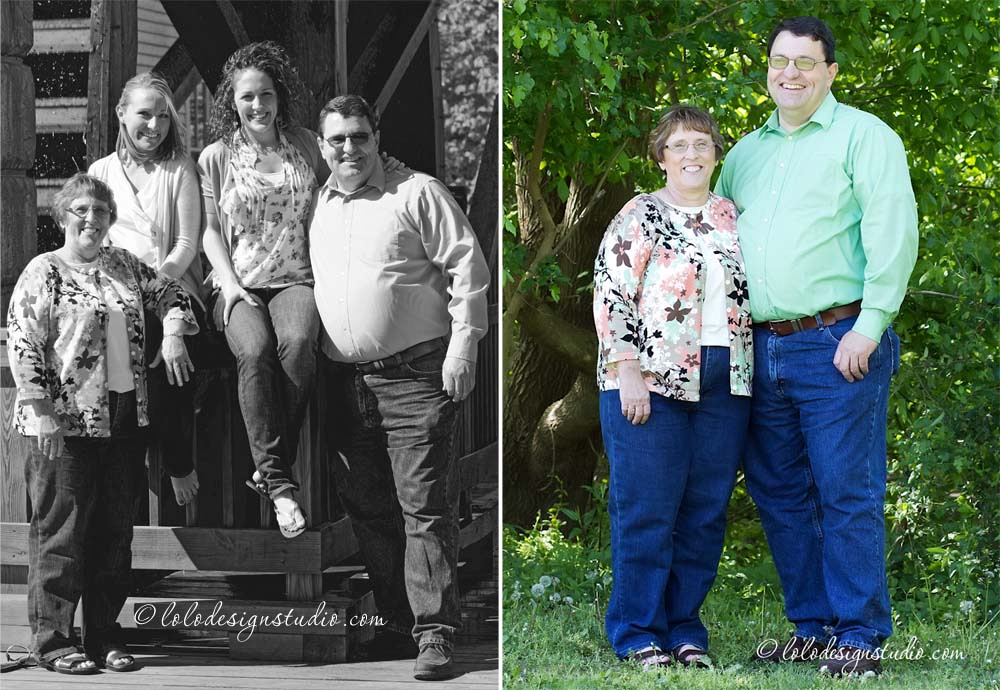 At the Mill...Mom & Dad, who are getting ready to celebrate a very momentous Anniversary!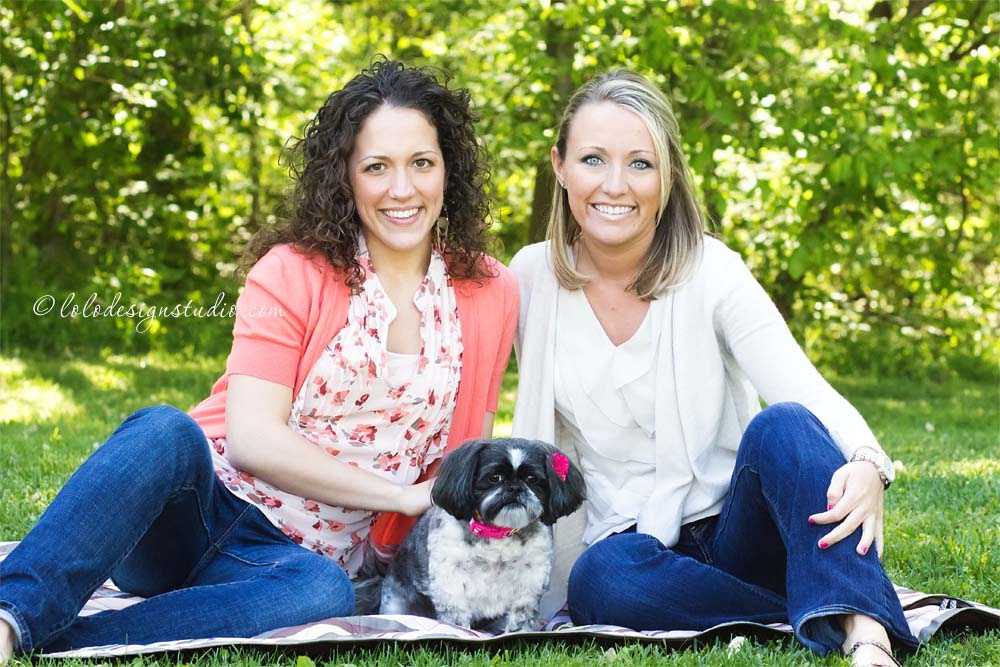 The girls - successful and gorgeous. Watch out!
The running joke of the morning was that this little gal had replaced the daughters. Then, this moment happened. We had to document that one, for sure! : ) Now, I'm sure Dad loves them ALL equally, but the other two don't fit in a carrying bag as nicely as this.
Happy Anniversary!